Your flight and accommodation are booked, itinerary confirmed and you've read up on the 'must knows' about Machu Picchu, The Inca Trail and other classic destinations. It's time to start scratching under the surface and prepare to discover Peru's quirky soul, represented by its customs, people, cuisine, language and culture. Our interesting facts about Peru are a great place to start, giving you an insight into a country that delivers a surprise at every turn.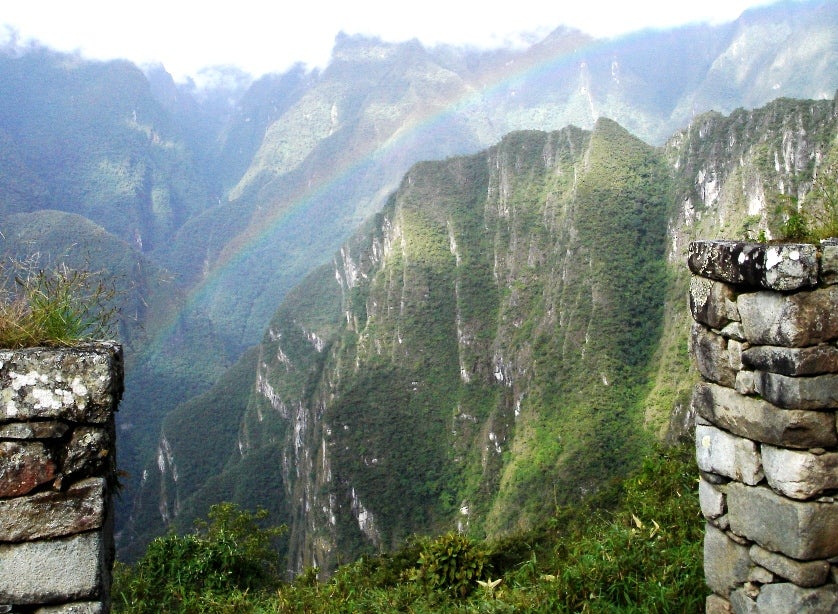 1. The name 'Peru' is Quechan for 'Land of Abundance'
Despite the obvious influence of the Spanish, the soul of Peru is rooted in the indigenous Quechua people and Inca civilization. The Incas generated a level of wealth and wellbeing that was abundant to say the least and that proud Peruvians celebrate with their country's name. And 500 years after the Spanish collided with Peru's indigenous people, Quechua influence can be seen through music, dance, gastronomy and language.
2. Surfing was born in Peru, not Hawaii!!!!
This is a highly contentious issue in the surfing world, but there is strong evidence to suggest that the first humans to surf were pre-Inca people on the Peruvian coast. It is believed that their small, reed fishing boats were used between fishing sessions for recreation. Regardless, the modern boom in surfing has heavily influenced Peru with both local and international surfers being drawn to quality waves all along Peru's coast including 'Chicama', the longest left breaking wave in the world. And the lust for adventure sports in Peru extends to white water rafting, mountain biking, paragliding and even sand surfing with Peru's extreme topography providing the perfect stage for extreme sports.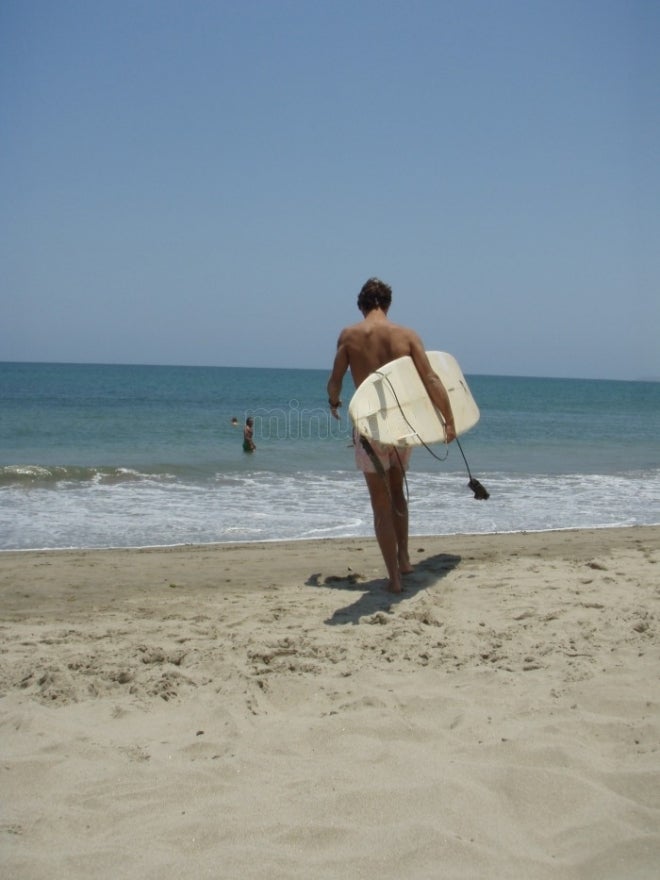 3. The Túpacs – Rap culture's Peruvian influence
The undisputed king of modern rap is '2Pac' (Túpac) Shakur, whose flowing rhymes and lyrical wit influenced a generation of hip-hop devotees. 2Pac's mother was inspired by indigenous Peruvian Túpac Amaru II, who bravely led a local uprising against the Spanish in 1780, naming her son after Túpac. The name Túpac Amaru translates into 'shining serpent'. His courage and leadership resulted in his death and converted him into a mythical figure that inspired rapper 2Pac and continues to inspire Peruvians fighting for equality and justice.

4. The Pisco Sour – America's cocktail legacy in Peru
When you say the word 'Pisco', chances are that the word association response will be 'sour'.  The Pisco Sour, whose inventor was American mixologist Victor Vaughn Morris, was created around 1920 as a variant on the Whiskey Sour.  It has become a drink list staple the world over using Pisco, a yellowish grape brandy, and named after the wine grape-producing town. Today, sipping a Pisco Sour in a local bar is a must-do whilst sampling Peru's gastronomic fare.
5. With suns in your pocket
The name of the Peruvian currency is the sol, technically derived from the Latin word 'solidus' (in English, 'solid'). However, given that the Spanish word for the sun is 'sol' there is an obvious association with the center of our solar system. The association extends as the sol was introduced in 1991 replacing the Peruvian 'Inti', which was the name of the Inca Sun God. The sol stabilized the Peruvian economy after the hyperinflation of the 1980s. The American Dollar fares favorably against the Peruvian sol, so be sure to carry lots of sun in your pockets. A benefit of carrying local currency in small denominations is that it will make smaller transactions quicker and easier given that Peruvians are not renowned for carrying change.
6. Peru is where Asian and South American flavors collide
Asia has been an important source of immigration for Peru, more specifically, Japanese and Chinese citizens. These immigrants came to Peru to work in agriculture making it home at the end of their contracts. They brought the gastronomy of their homelands, which was subsequently fused with local Peruvian recipes and ingredients to create an exciting blend of flavors and a unique gastronomy in its own right. Japanese/Peruvian fusion is called 'Nikkei' and is best defined by a modern take on ceviche using tuna ceviche with quinoa, Japanese cucumber, and yuzu sauce. Chinese / Peruvian fusion is called 'Chifa' and uses classic Cantonese dishes such as wontons, chow mein and sweet & sour with local ingredients. In both cases, the variants on these fusion styles can be subtle and the best way to understand them is to put them on your plate.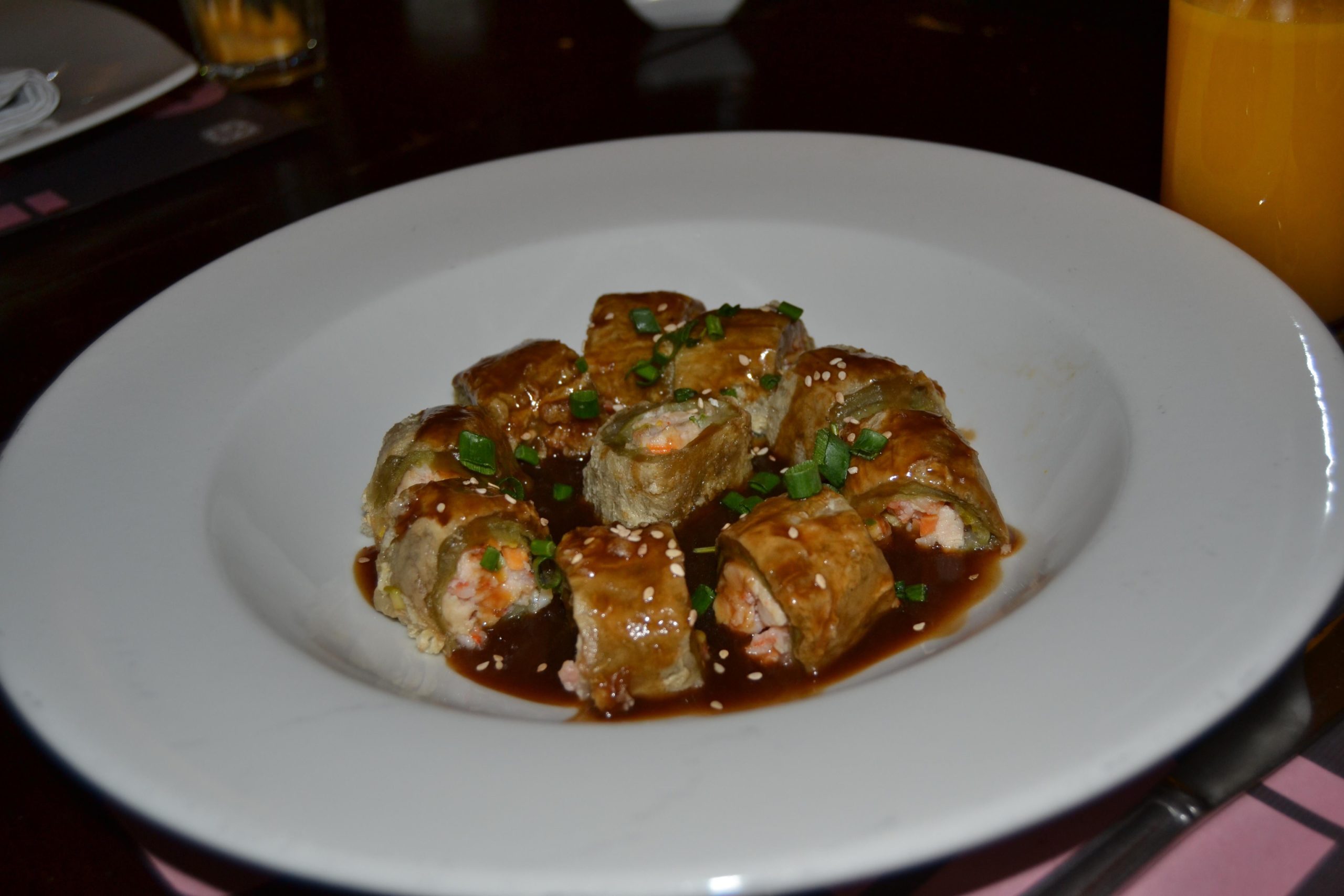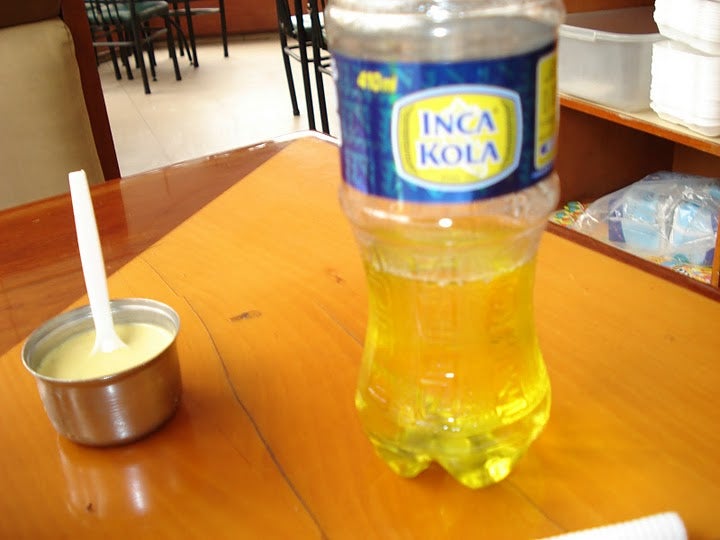 7. Inca Cola is not just a drink, it is a symbol of Peruvian pride
It is easy for travellers to dismiss the importance of Inca Cola to Peruvians and mock its 'radioactive yellow glow' and saccharine sweet palate. However, to do so is to underestimate Peruvian national pride as the national soda is maybe the strongest symbol of resistance that Peruvians have to international influences. This resistance is largely symbolic because in 1999, Coca Cola purchased half of the brand, however it did so begrudgingly and only after years of aggressive marketing to try and make Coke the number 1 soda brand in Peru. Peruvians rejected Coke, staying true to Inca and its marketing program selling pride in the ancient civilization at its core. So get local, swig your Inca Cola and savor the nectar of Peruvian pride. 
8. Say what? Peruvian is it's own brand of Spanish
Peru has three official languages (Spanish, Quechua and Aymara), in addition to multiple indigenous languages rooted in 13 ethnolinguistic groups. Whilst important to celebrate such language diversity, the reality is that the best option for travelers to learn a little lingo to connect with Peruvian locals is Spanish.  Sounds simple given the importance of Spanish in the US right? Think again, as Peruvian Spanish is its own unique language with expressions like:
¡La chamba es chamba! – Work is work.
Un par de chelas – A couple of beers 
9. Peruvian wine is on the rise
Despite wine grapes being the core ingredient in Pisco, Peru's national drink, most people don't think of wine when they think of Peruvian gastronomy. This is interesting as Peru enjoys a similar climate to neighbor Chile, which is celebrated as a new world wine nation. Wine production in Peru began with Spanish colonization in the 16th century and has been steadily on the rise since. The soil and climate is ideal for a number of grape varieties including Albillo,Cabernet Sauvignon, Grenache, Malbec, Moscatel and Sauvignon blanc. The most important wine region is Ica, where the Festival Internacional de la Vendimia is celebrated in March.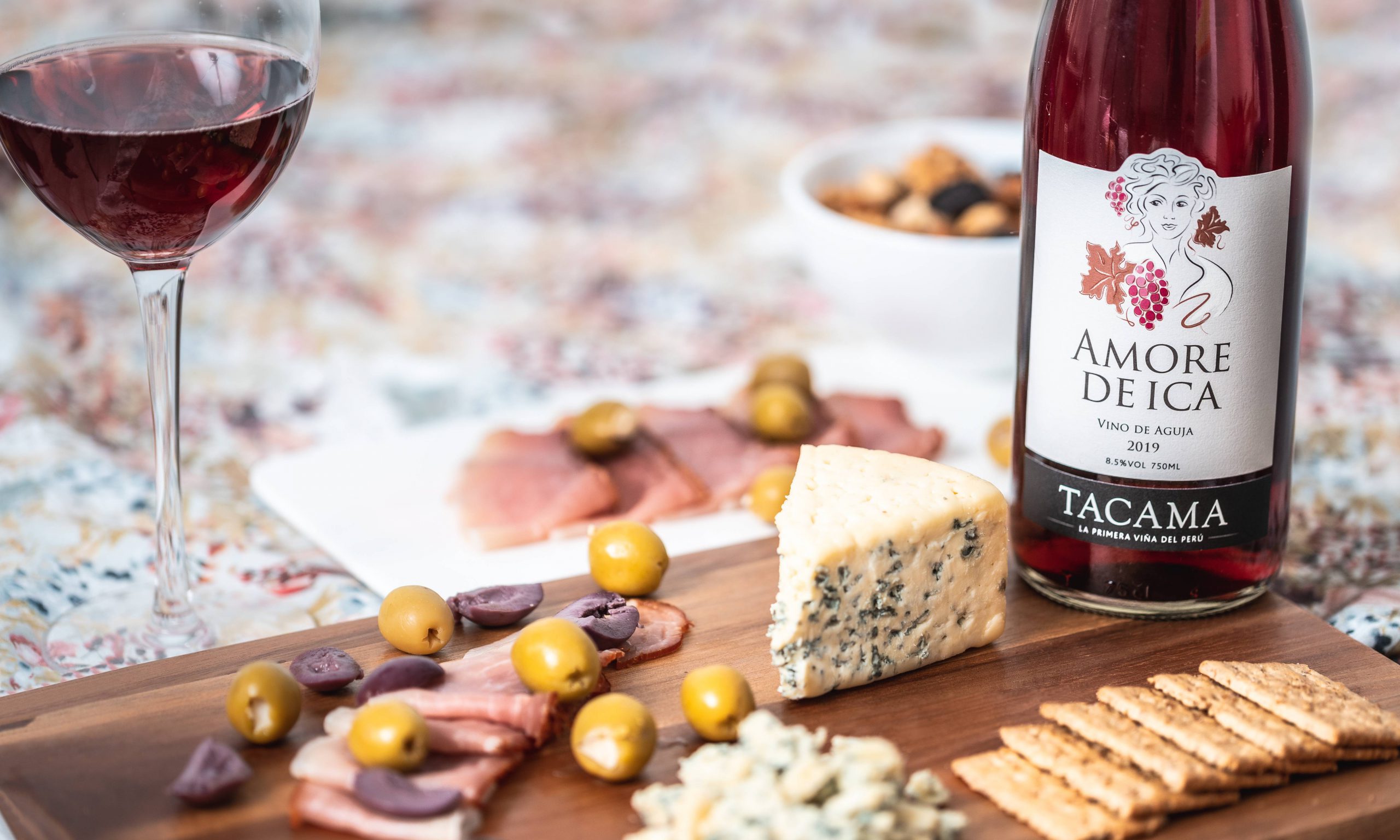 10. The Peruvian Amazon is a living museum of biodiversity
The Amazon is a source of international fascination and awe. However, when most people think of the Amazon, they think of Brazil, which is understandable given that 58.4% of the Amazon is within Brazilian borders. 8 other countries house the Amazon of which Peru is number 2 with 12.8%. On the other hand, the Amazon covers 60% of Peru making it a central component of Peruvian identity. Divided into lowland and highland jungle, the Peruvian Amazon is famed for its vast flora and fauna biodiversity. It is well-advised that your Peruvian journey includes time in this natural paradise.