With jungles, canyons and desert cities, Peru offers hidden gems all throughout the county. It's ancient history and natural beauty are mesmerizing. Venture to impress yourself and take a different route with these 10 hidden things to do in Peru.
1.Gocta Waterfall
Legend has it there's a beautiful long, blonde-haired mermaid protecting the waters of Peru's highest, free-falling cascade. It's said that her hair can be seen flowing down the U-shaped rocks of the falls. This 2,530 foot giant has two drops, and the second drop is one of the tallest in the world. The nearby town sits high, making it easy to see clouds concealing the view. It wasn't until about 20 years ago that this hidden gem was discovered. Located northeast of Lima, your next adventure is in the heart of Peru's Amazon.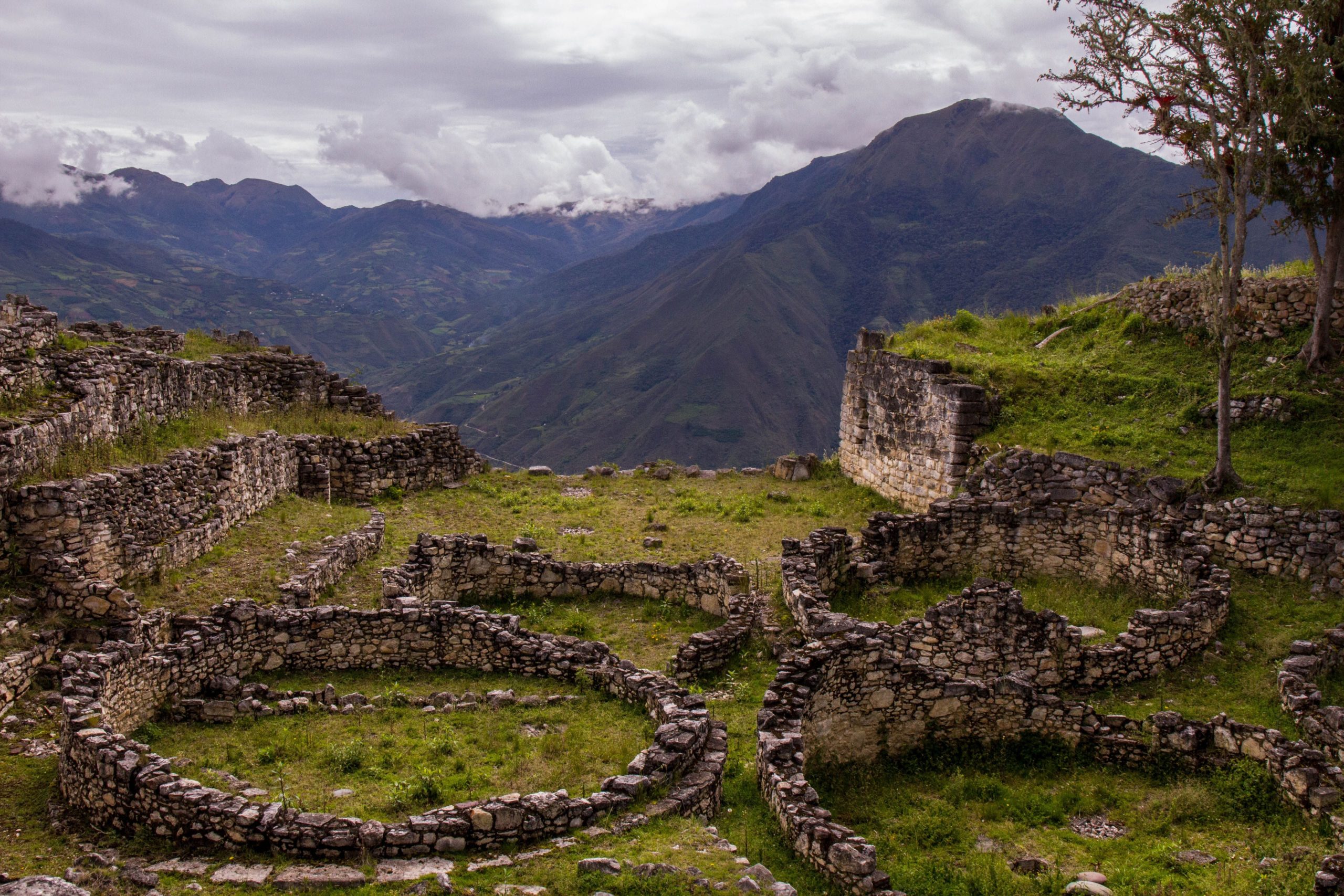 2. Kuélap
Explore the southern region of the Peruvian Amazon to find a fortified city. This fortress dates back to before the Spanish Conquest, making it one of the few ruins left in Peru. It's located on a limestone ridge, on top of a mountain, at an elevation of about 10,000 ft, covered by clouds, orchids and a variety of trees. Talk about having your head in the clouds! You can access this mighty fortress through El Tinog, a town near the Utcubamba river. 
3. Choquequirao
An archaeological site located in southern Peru will have you thinking Machu Picchu, but less touristy. Avoid the traditional route, and visit this hidden treasure in Peru. Surrounded by lush greenery on all sides, this is an ancient Inca site. You can reach this destination by a two-day hike from the outskirts of Cusco. Compared to the Inca Trail, this route is considered more challenging. So strap on your boots and get ready for green adventure!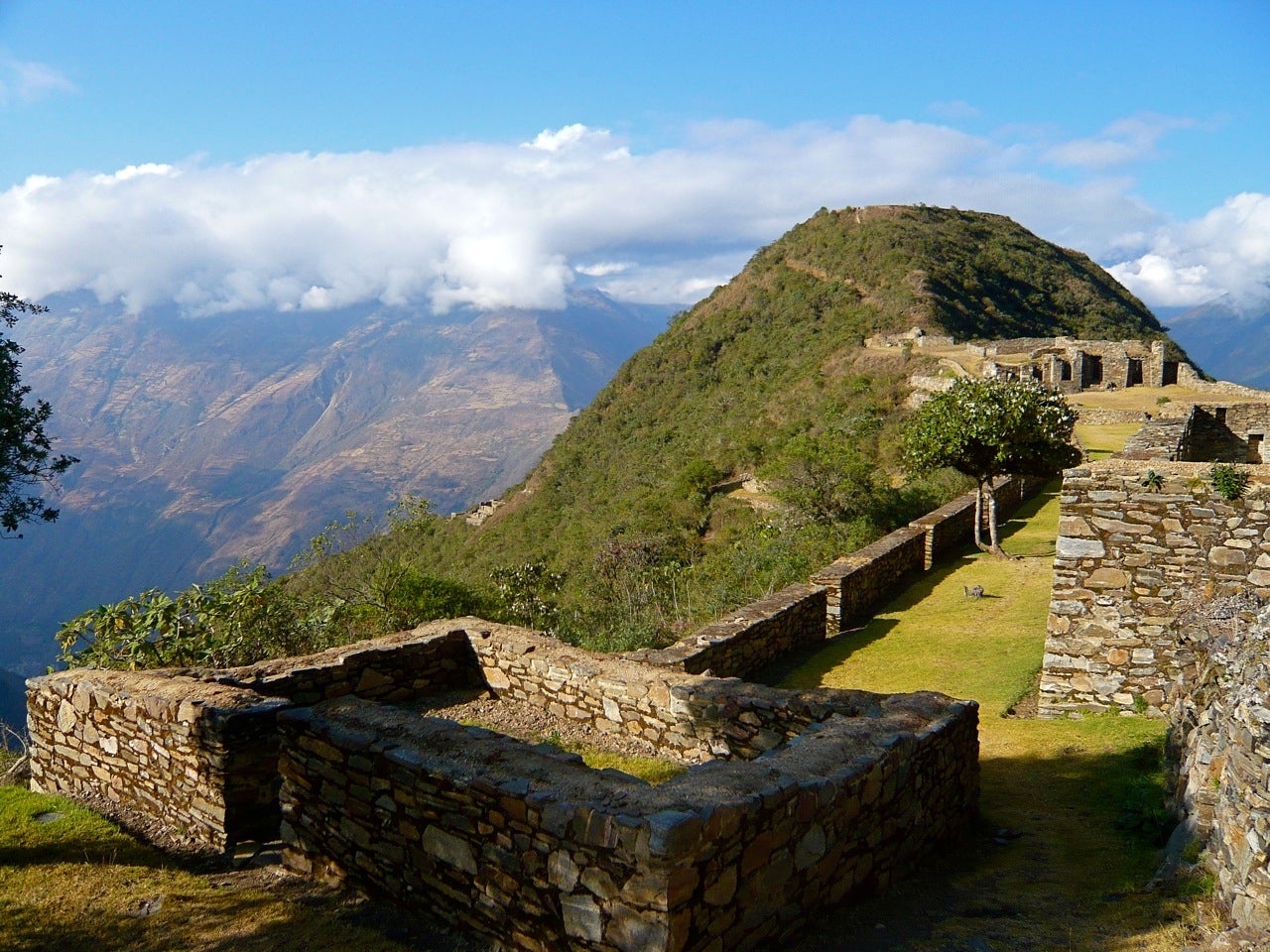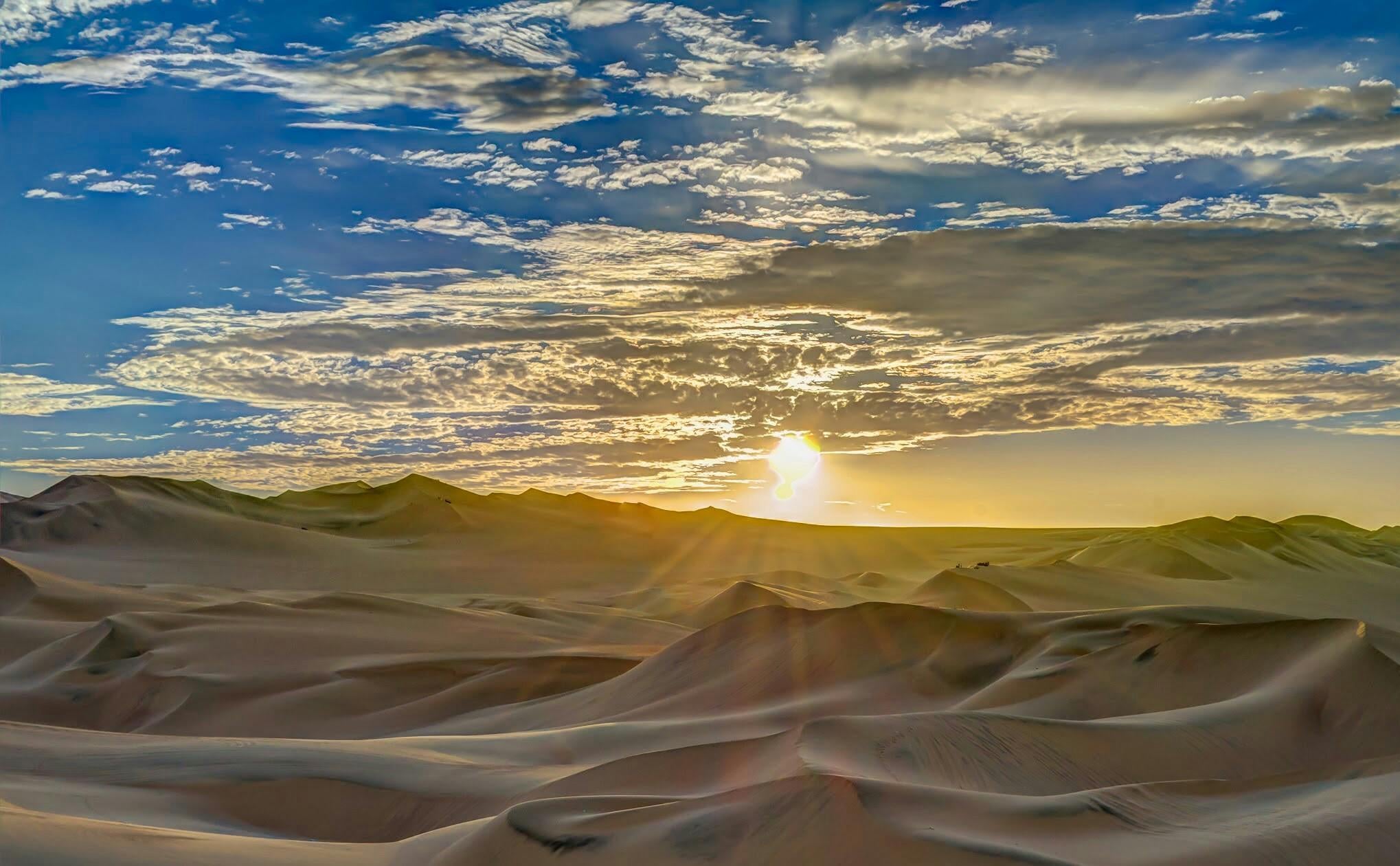 4. Huacachina Oasis
Sandboarding and dune buggy rides await at the biggest Oasis in the americas. Huacachina is surrounded by sand dunes in the southerwestern region of Peru. Imagine a little resort city in the middle of a desert. With a population of about 100 inhabitants this place is Peru's little, hidden secret. There city was built around a natural desert lake. It's said that the mud and water is therapeutic. Locals and tourists take advantage and bathe in the waters, covering themselves in the mud in hopes of recieving some healing power from the oasis.  
5. Lambayeque
A city in northern Peru, famous for it's extraordinary museums, containing local prehistorica archaeological sites. Lambayeque is part of the largest valley off the north coast of Peru. You'll want to make your way up the coast as it's the site of about 250 decaying mud-brick pyramids that you'll only find here.
Royal Tombs of Sipan
A museum designed to resemble the ancient Moche tombs holds some of the countries most invaluable artificats such as: ceremonial vessels, necklaces, and jewelry.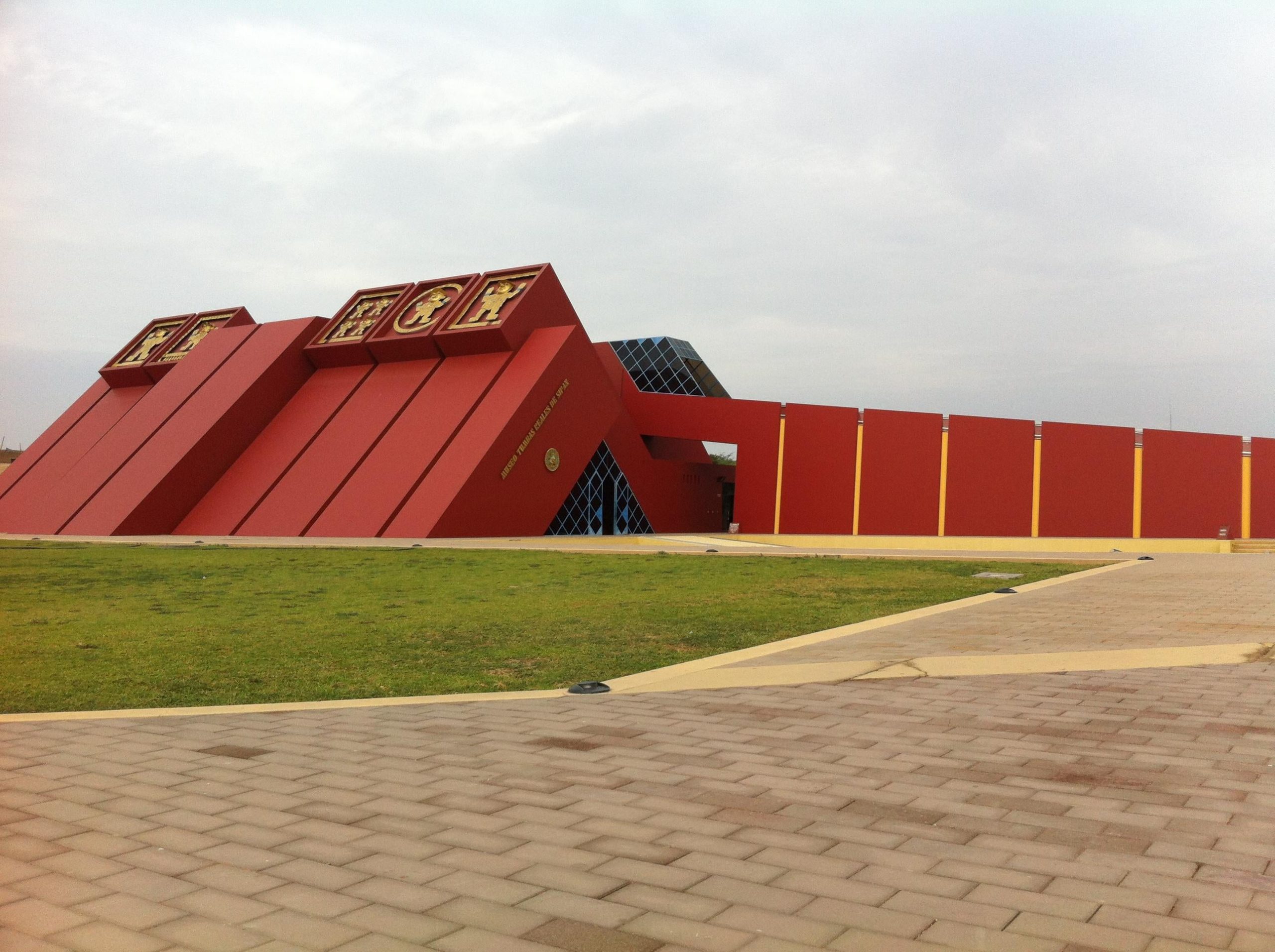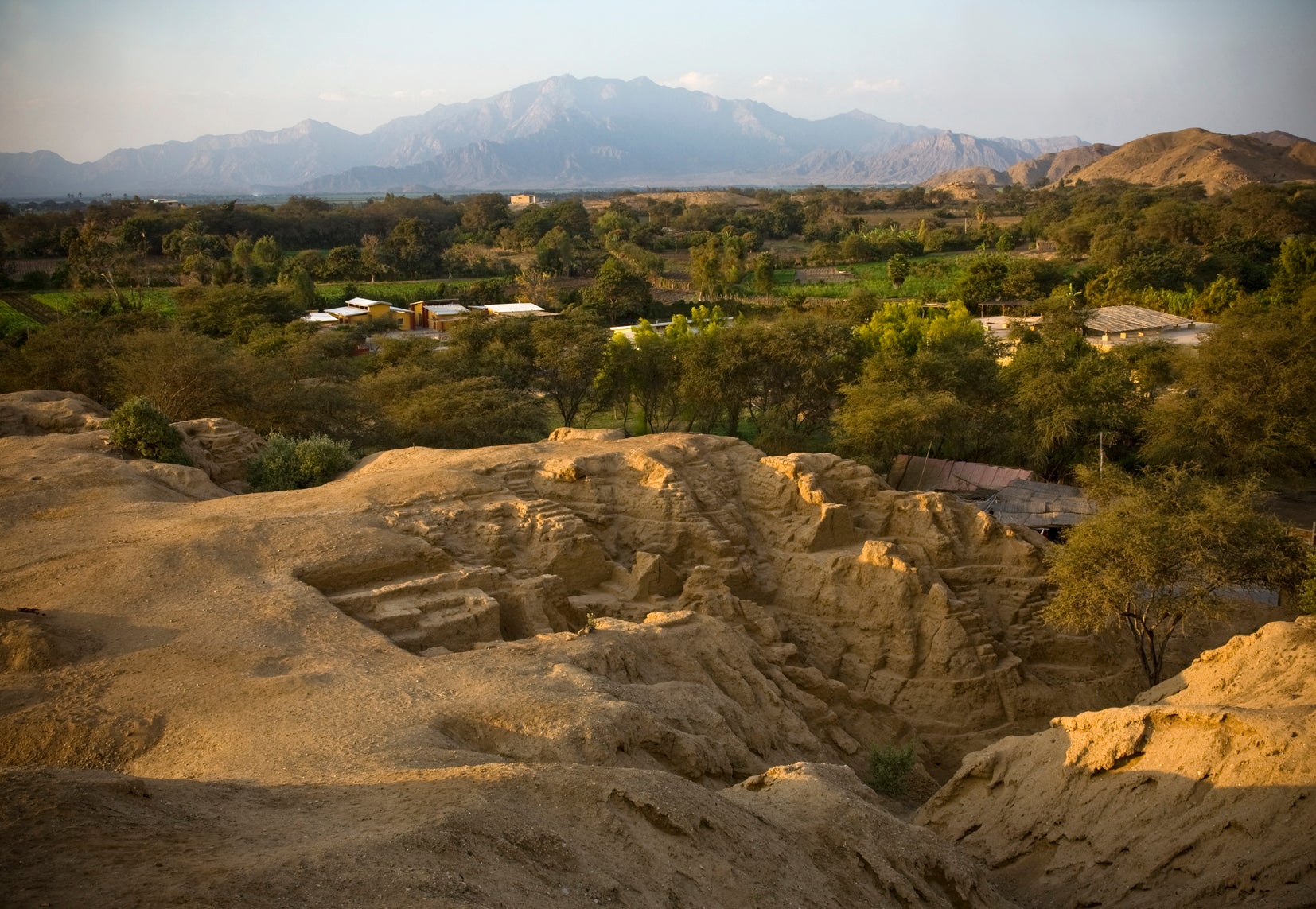 Huaca Rajada
Also known as Sipan, because of Lord of Sipán, the name given to the Moche mummies discovered and excavated at Huaca Rajada. This archaeological site is situated in northern Peru in the Lambayeque Valley.
6.Humantay Lagoon
Imagine a turquoise lagoon 18,000 ft in the Andes of Peru, jammed between Salkantay Peak and the Humantay Mountain. One of many Peruvian treasures. You'll be the only thing your friends will be talking about once you share pictures of the most ethereal water in South America. This beautiful lagoon is found 75 mi (120km) from Cusco and yes, you can find visitors exploring and swimming in this magnificent body of water.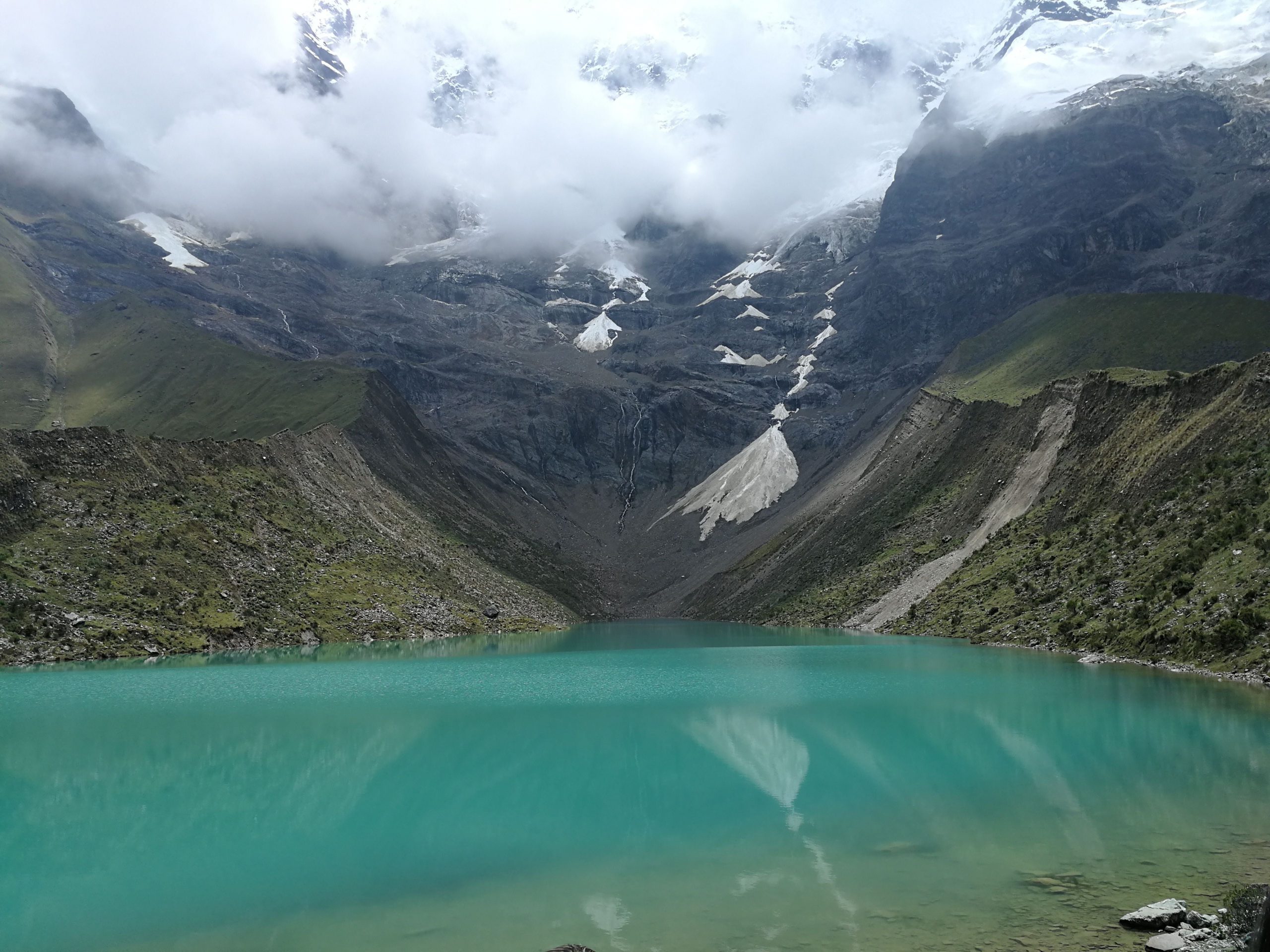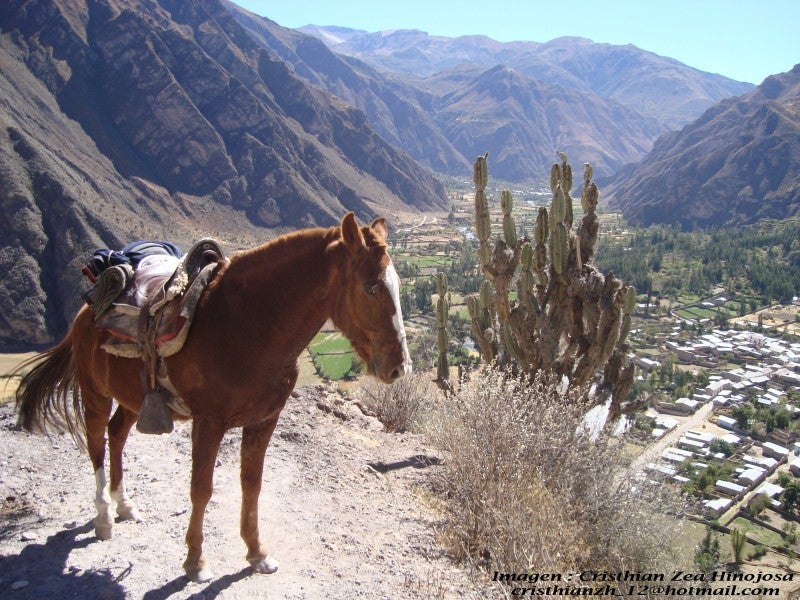 7. Cotahuasi Canyon
If you're really looking to go off the beaten path, the Cotahuasi Canyon is one of the deepest canyons in the world. This abyss is double the depth of the Grand Canyon, at 11,600 ft deep. This is no ordinary trip. It's usually sought out by extreme thrill seekers looking for an exhilarating adventure. Here you'll find everything from rivers at the bottom of the canyon to the cold desert areas at the mountaintops. 
8. Millpu Lagoons
The Ayacucho region of Peru is often overlooked, but make no mistake, this is a one of a kind jewel. With white-stone staircases leading you to 20 natural pools, get ready to check another blue lagoon off your bucket list. If you're an admirer of natural beauty, you've got to check out the natural pools of Millpu.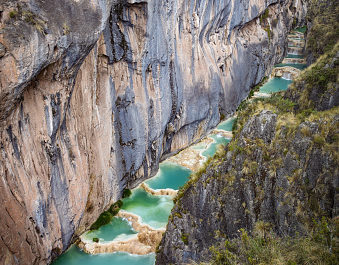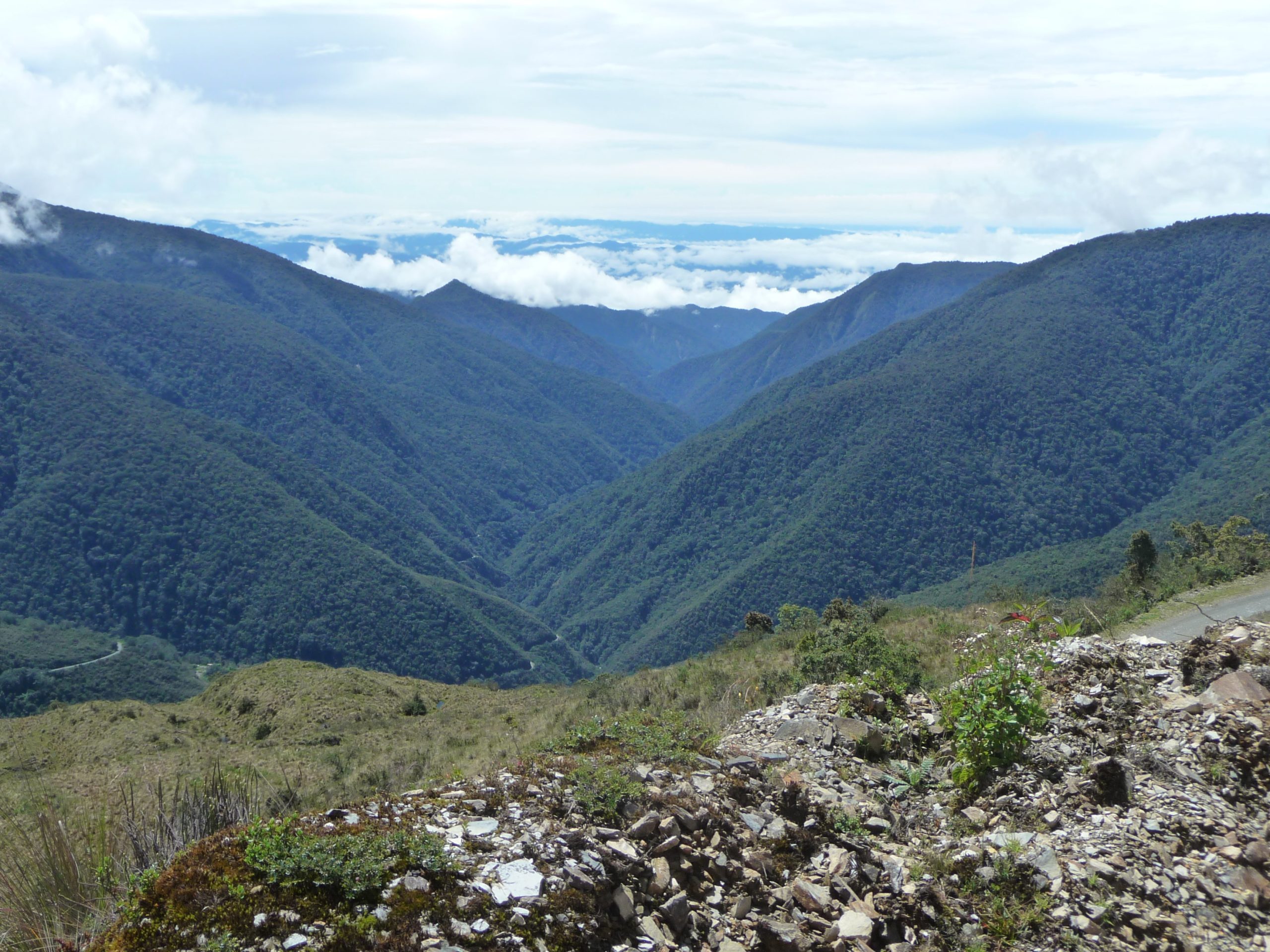 9. Manú National Park
With different types of vegetation, this national park is a biodiversity party. Every tier offers a different level of biodiversity, with the lower tiers being a tropical forest. Home to over 800 species of birds, and rare species of animals such as the giant otter and the giant armadillo. If you're lucky you might even be able to spot a jaguar, from a distance of course. There's a massive diversity of soil and climates creating a fusion of ecological conditions and habitats. The park can be hard to access but there are five areas open to tourists. There are camping sights and viewing points. 
10. Palcoyo
You don't have to find a pot of gold to see a rainbow, just take a trip to Palcoyo. In the Andes of Peru there's a rainbow mountain, and it's unlike anything you've seen before; we're talking Instagram worthy. This rainbow mound can only be found in the Cusco region of Peru. The layers of colors of the mountain are due to its mineralogical composition.