Traveling Peru on a Budget
From the preserved ruins of Machu Picchu to the floating homes of Lake Titicaca, some of the most unbelievable places in the world can be found backingpacking Peru.  No wonder It's fair to say it's probably one of the most desired travel destinations worldwide. People flock from all over to learn ancient history, and catch some gnarly waves. Peru is a backpacker's dream. Watch the sunset fall over volcanoes and sandboard through the desert, all on a budget. Peru is pretty affordable, and as long as you're mindful of your spending it's totally possible, so buckle up!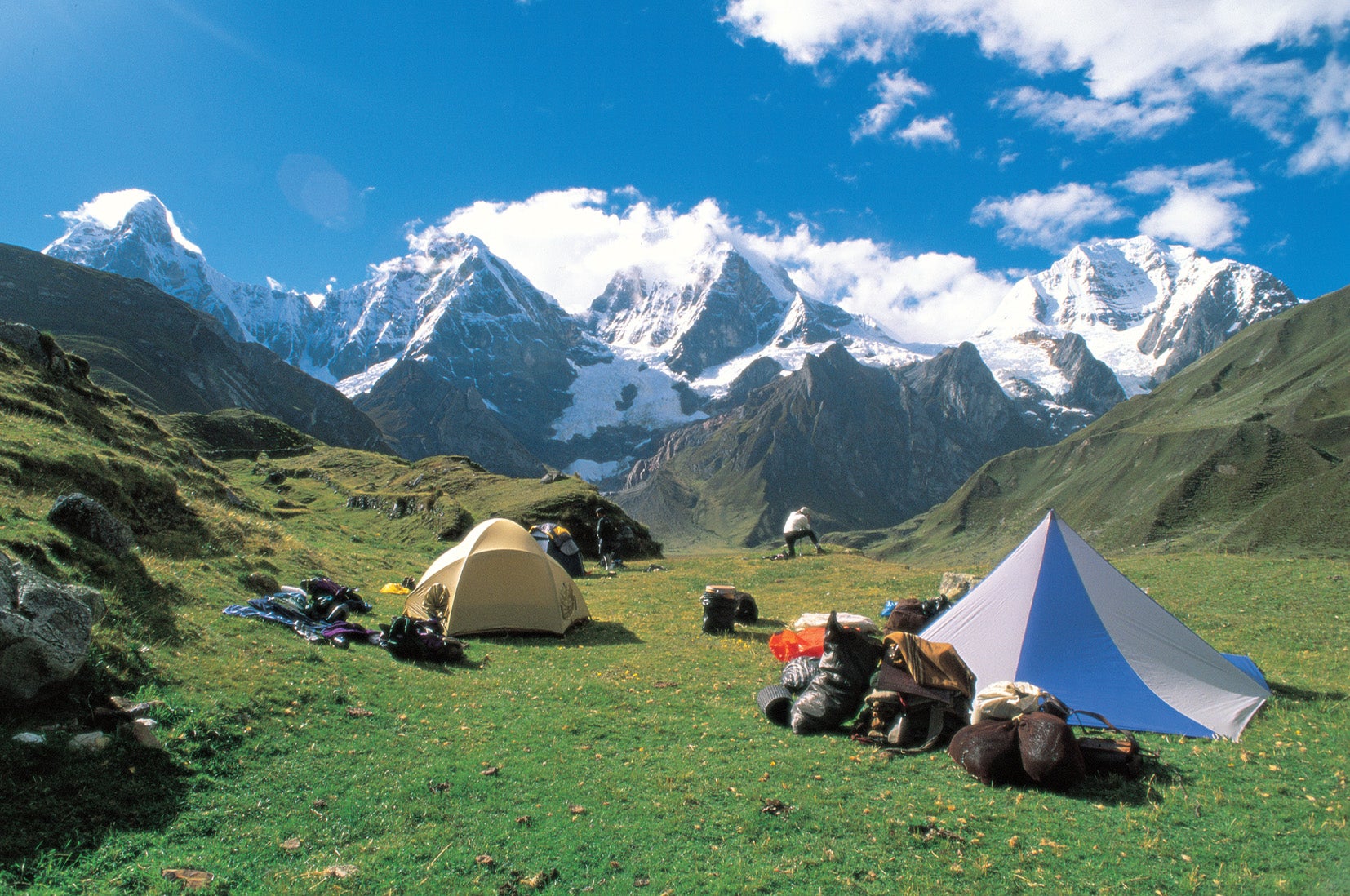 Transportation
Backpacking Peru is an adventure, but considering the country is bigger than you might imagine, at some point you'll be using local transportation. The easiest and simplest way to travel Peru is by bus. The bus system in Peru is pretty reliable, and usually the most common method of traveling within the country. You can buy your tickets in advance with companies like Cruz del Sur, Peru Hop, and Bookaway. It's very common and honestly ideal to do overnight bus rides. Sometimes it can take up to 20 hours to reach another city by bus, so why not take the scenic route, do some journaling, or finish that book! If you're short on time you can always fly to different cities in Peru, but careful as it might be more expensive compared to local transportation.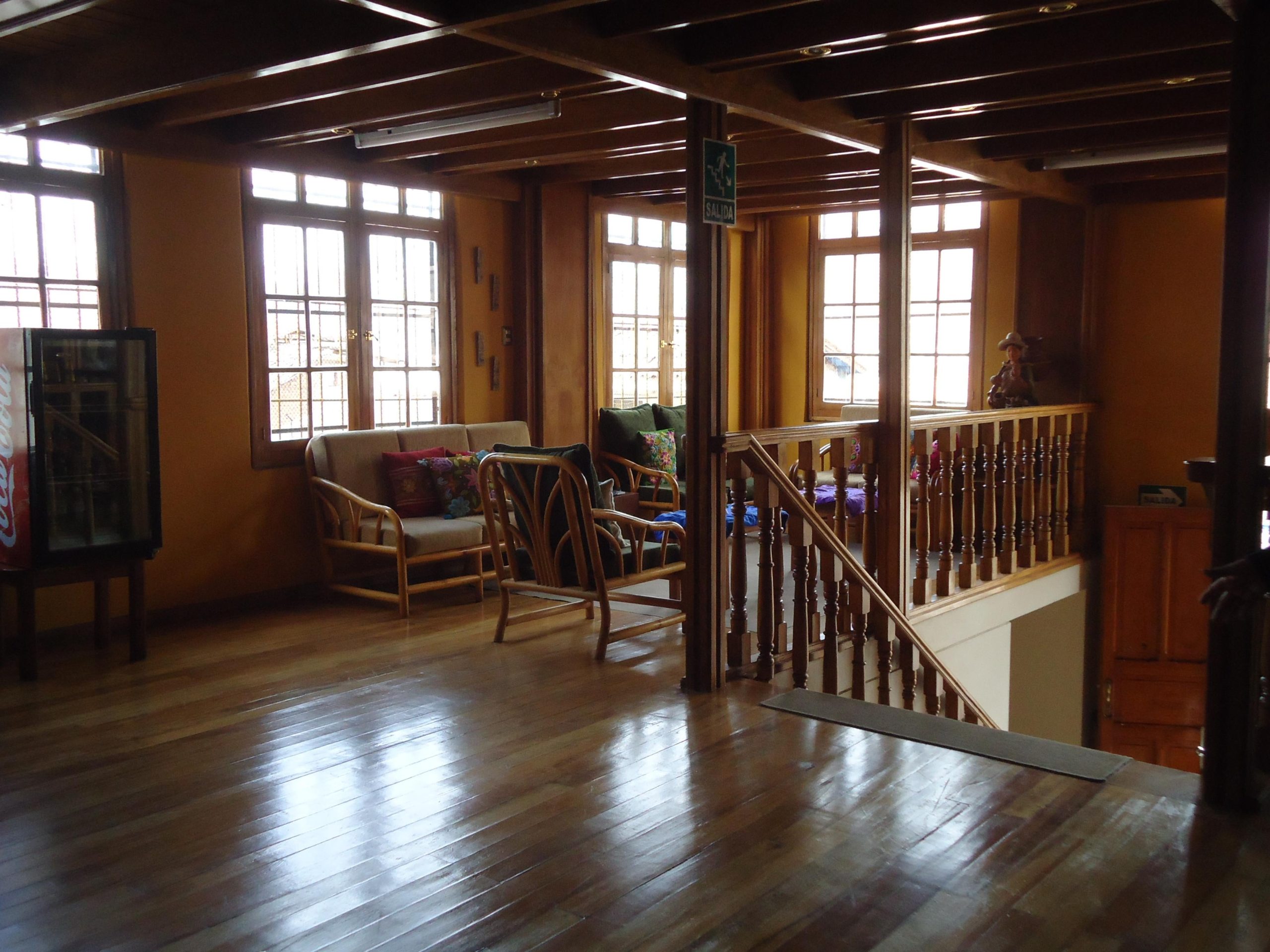 Accommodation
Backpacking Peru can be tiring, and at some point you'll need to rest your head. There are always hotels, hostels, and homes available, as long as you book a few hours in advance, at the latest. If you want the true backpacking experience, Hostels are the way to go. They're much more affordable, and you'll meet other fellow backpackers. Prices will vary depending where you are in the massive country, but pretty much all hostels in Peru are affordable. After doing some research, I found that a hostel in Cusco in summer 2020, 1 bed in a shared dorm was as low as $6 per night; $16 dollars total for 3 nights. That's just to give you an idea of how low-cost hostels can be. This is for a shared dorm. If you'd like more privacy, expect to pay between 2$1-450 per night. This sleeps two. 
Food
Peru is one of the food capitals of the world, and generally it's pretty cheap to enjoy meals in this country. Depending what region you're in the food will vary. In Peru you can find street markets and stalls selling delicious and cheap meals. There are sit-down restaurants that offer cheap local meals for around $4-$6. Outside of the city you're likely to spend less, so you may even find set menus that typically include a starter, a  meal and a drink. This will run you about $3. You can always cook, but there's really no point. You're in Peru, eating out is a must and honestly cheaper than cooking yourself.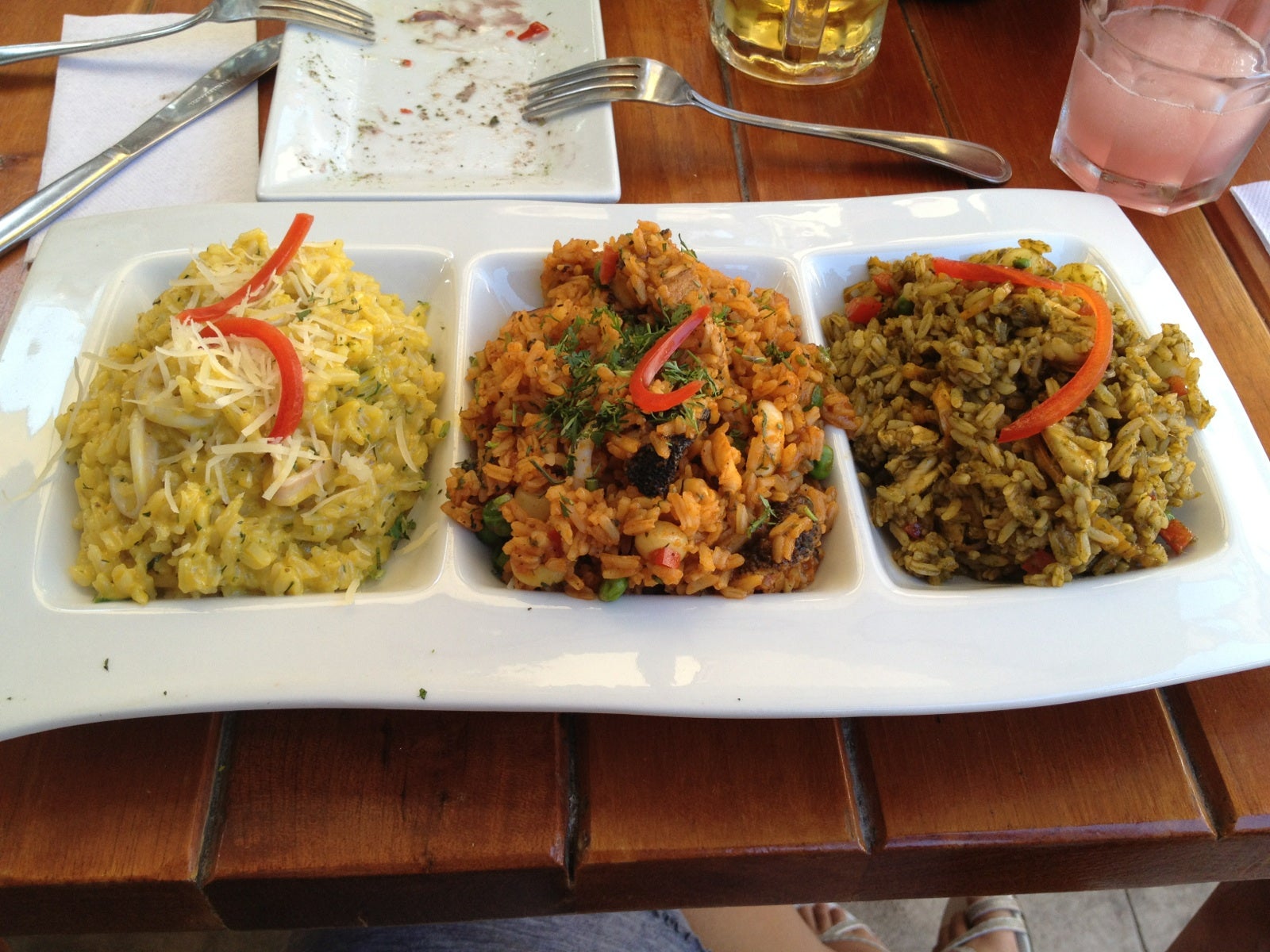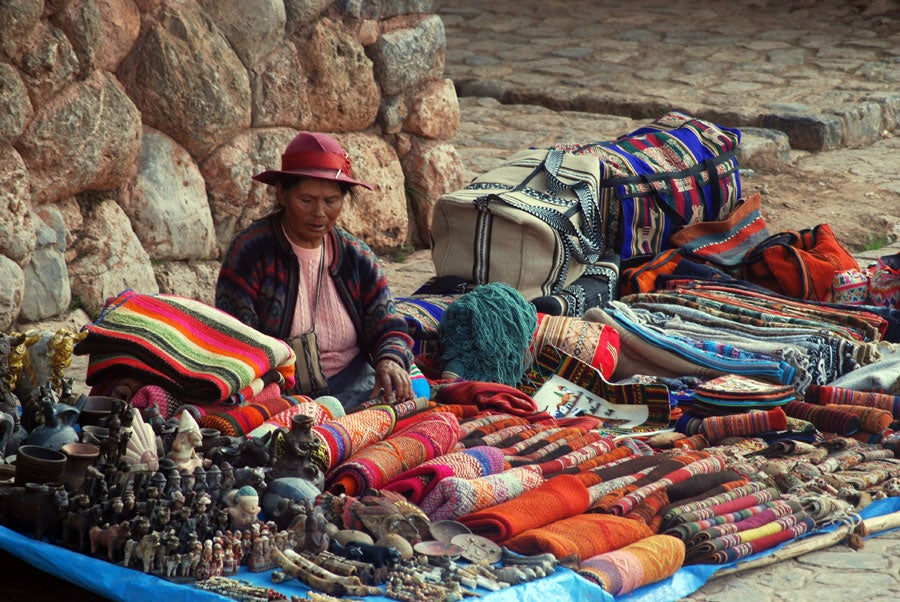 Average daily budget
On average you will probably spend between $30-50 a day, if you're on a backpacker's budget. This is assuming you stay in a hostel, eat at markets or cheap restaurants, and use the local transportation. This could even include cheap activities like visiting a museum. If you plan on visiting Machu Picchu, or any archaeological site, you'll have to expand your budget. 
Peru Backpacking Routes
Backpacking Peru in 2 weeks
In 2 weeks you can cover some serious ground. This itinerary considers flying into Lima, the capital of the country, and even if you aren't looking to tour much of the city, it's easier to get around this way. We're starting with 1 day in Lima as you'll have to travel there again to fly out. You'll be taking a bus to get to each of the following places below.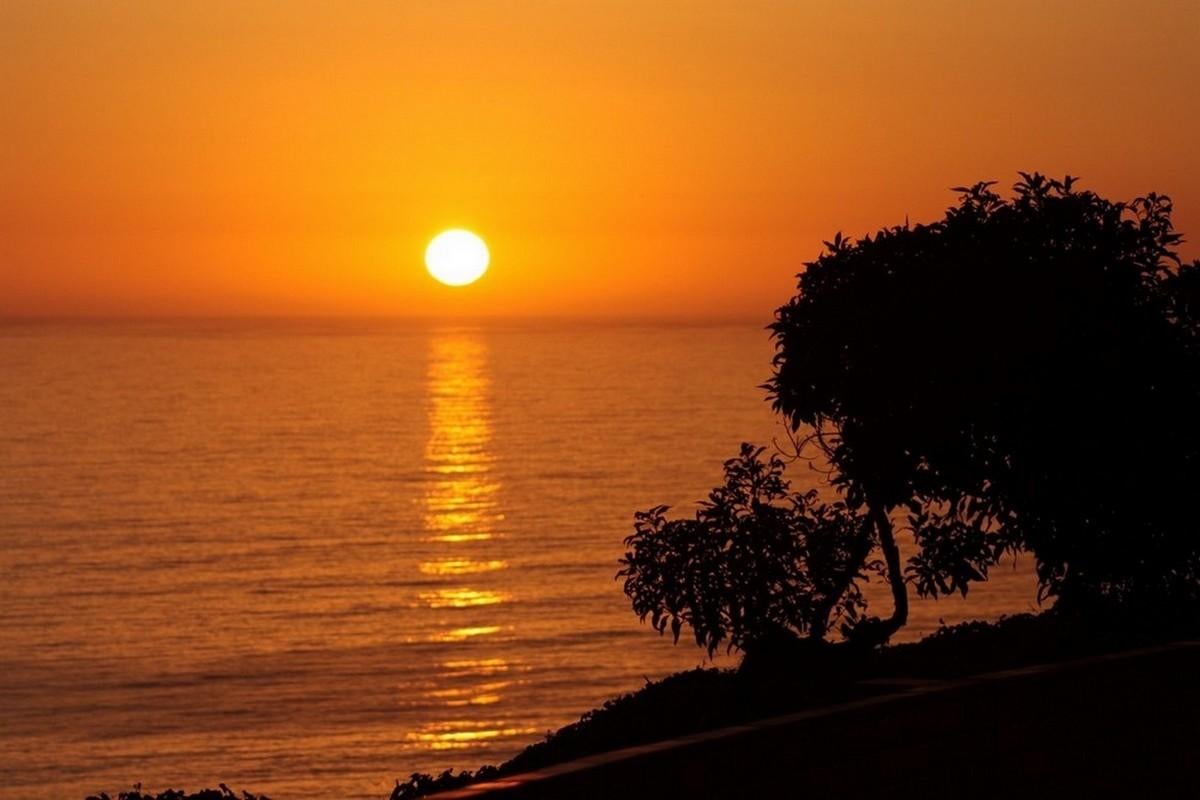 Venture from the typical districts such as Miraflores and discover Via El Salvador, a large coastal city, which is a less touristy city compared to Lima. Try a pisco sour, a traditional drink in Peru.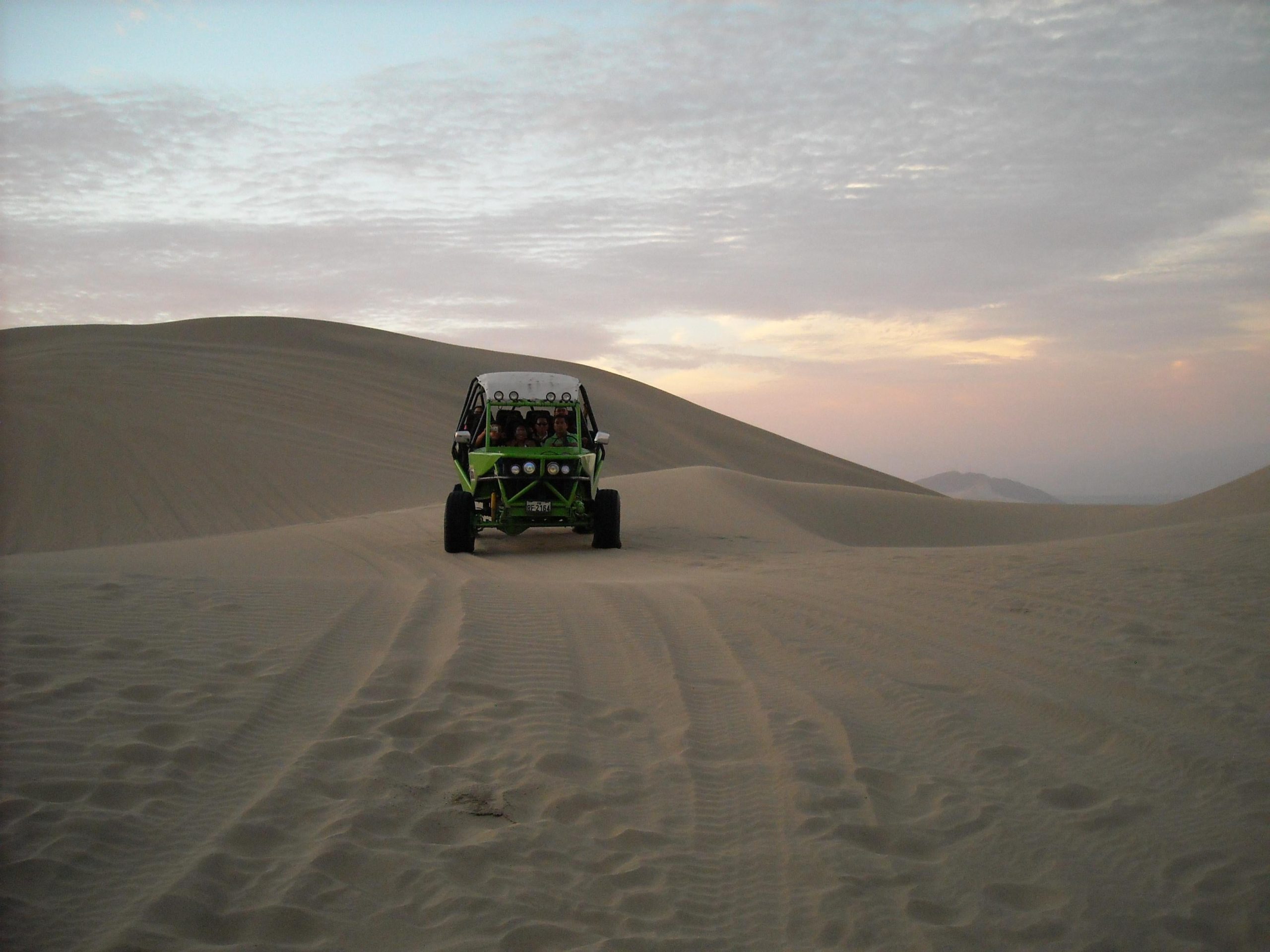 Enjoy some local street market food in Ica, and get a feel for what it's like to be a local. The next day take a taxi to Huacachina and go sand boarding next to a desert oasis.
Enjoy rooftop hostels and watch the sunset fall over the volcanoes and mountains in the background. Take an excursion to Colca Canyon, one of the deepest in the world.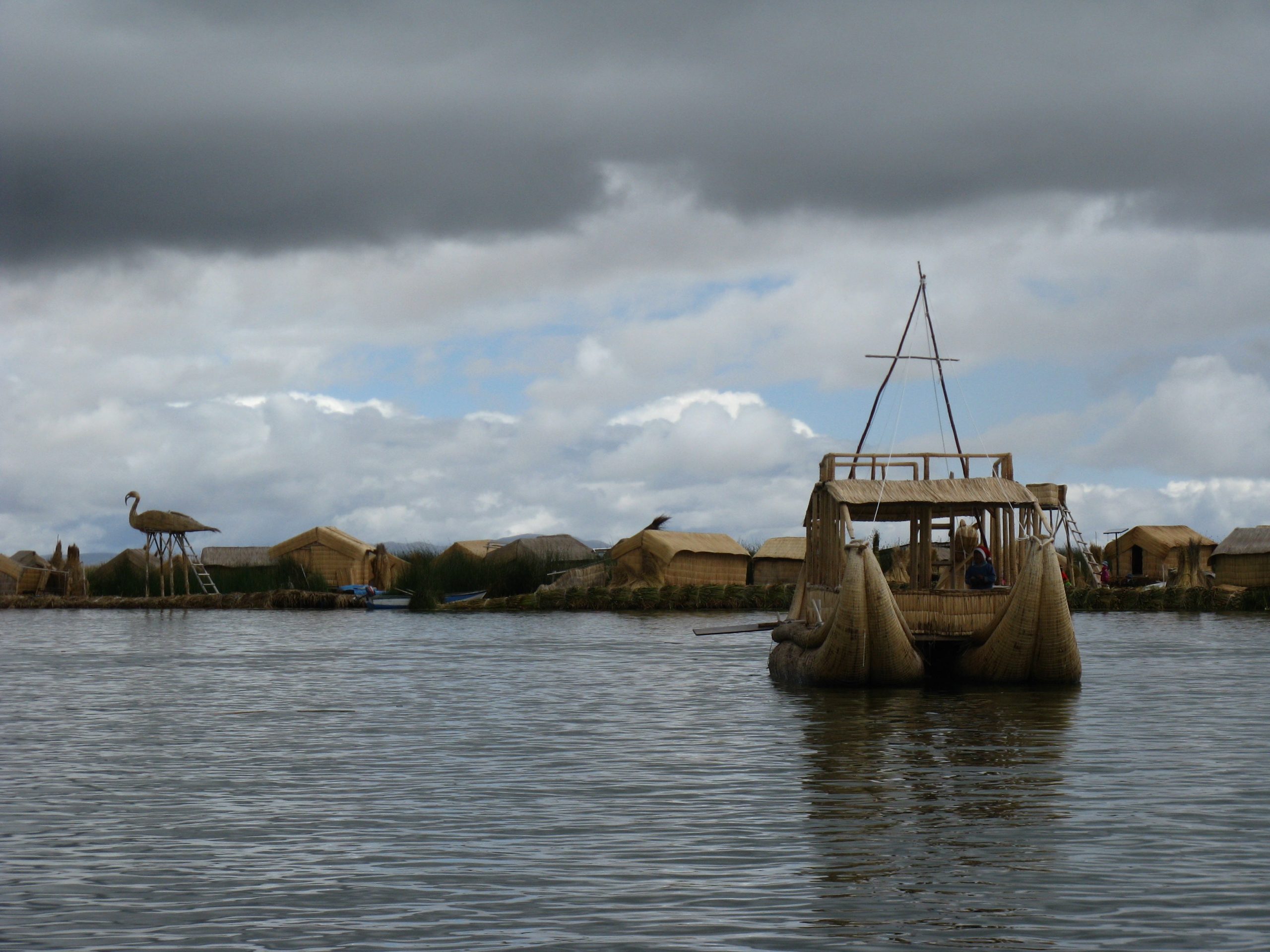 2
Days in Puno and Lake Titicaca:
Site see around the city and discover the largest navigable lake in the world. See how some of the native Peruvians live.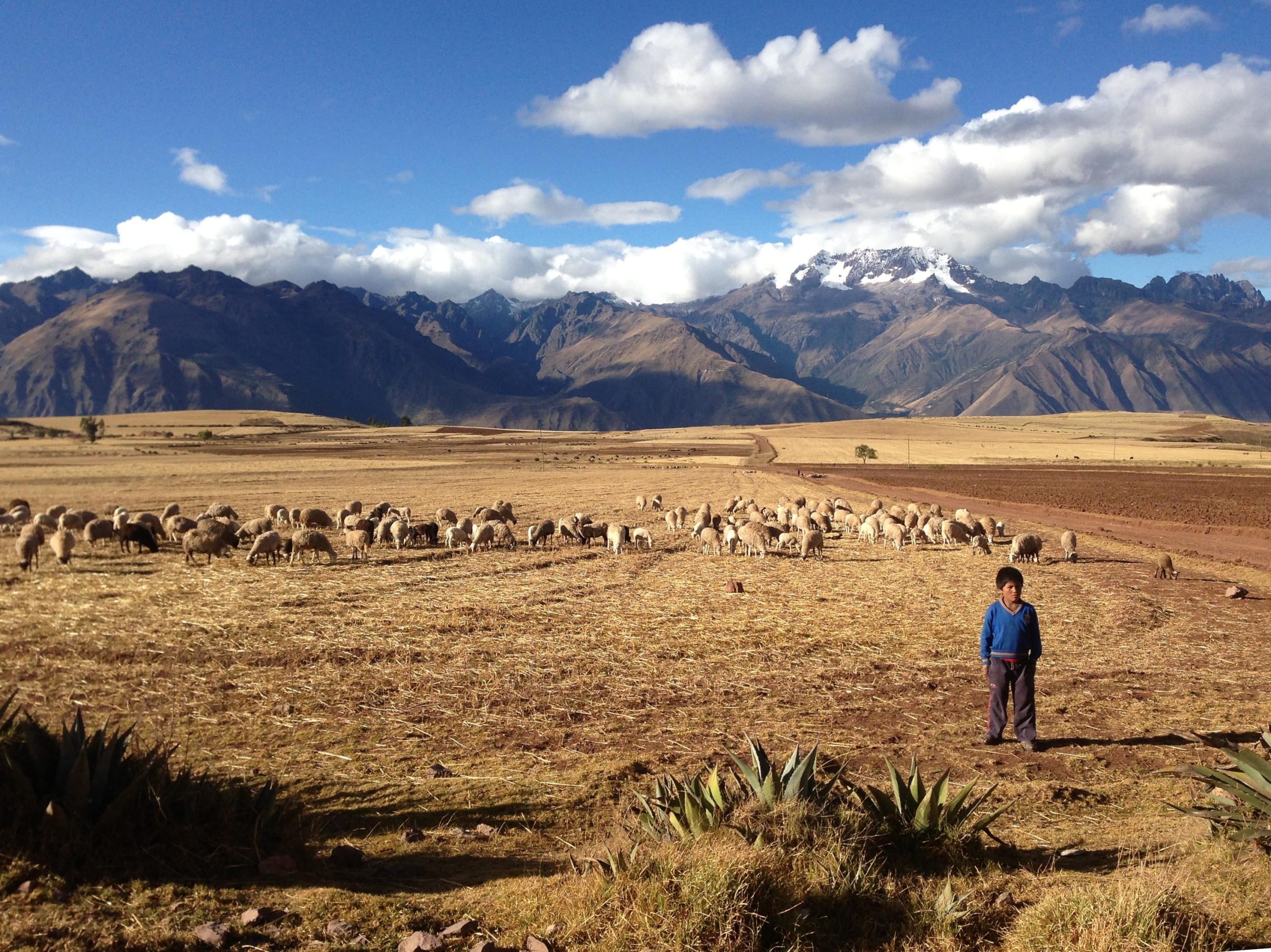 Cusco is walkable, and offers lots of cultural history. This is a starting point to the iconic Inca Trails. Have a nice traditional Peruvian meal before embarking on your journey to Machu Picchu. 
The town right before Machu Picchu so stock on any last minute buys! You can either stay here after your visit to Machu Picchu or make the journey back to Cusco.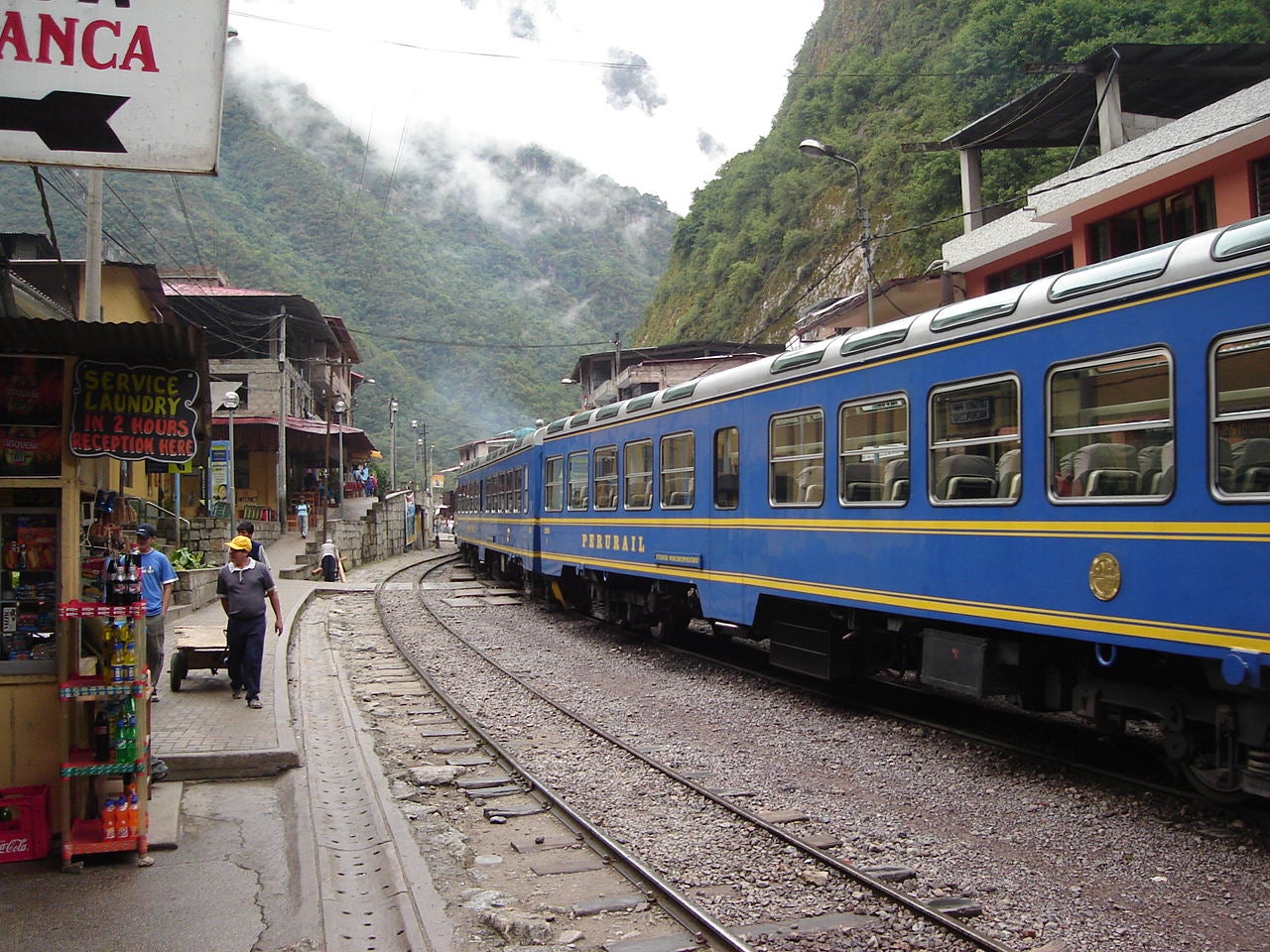 Take this as a rest day before returning to Lima, and flying out.
Backpacking Peru in 1 month
In 4 weeks you can really immerse yourself in the country, and see the best of Peru. You'll be taking a bus to get to each of the following places below.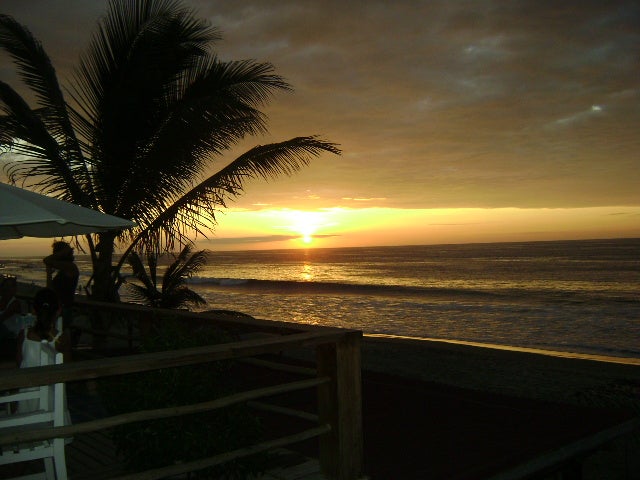 Get ready for some serious beah action! Eat well and catch some serious waves. Spend a few days beah-hopping the iconic beaches of Mancora: Cabo Blanco, Huanchaco, and Zorritos.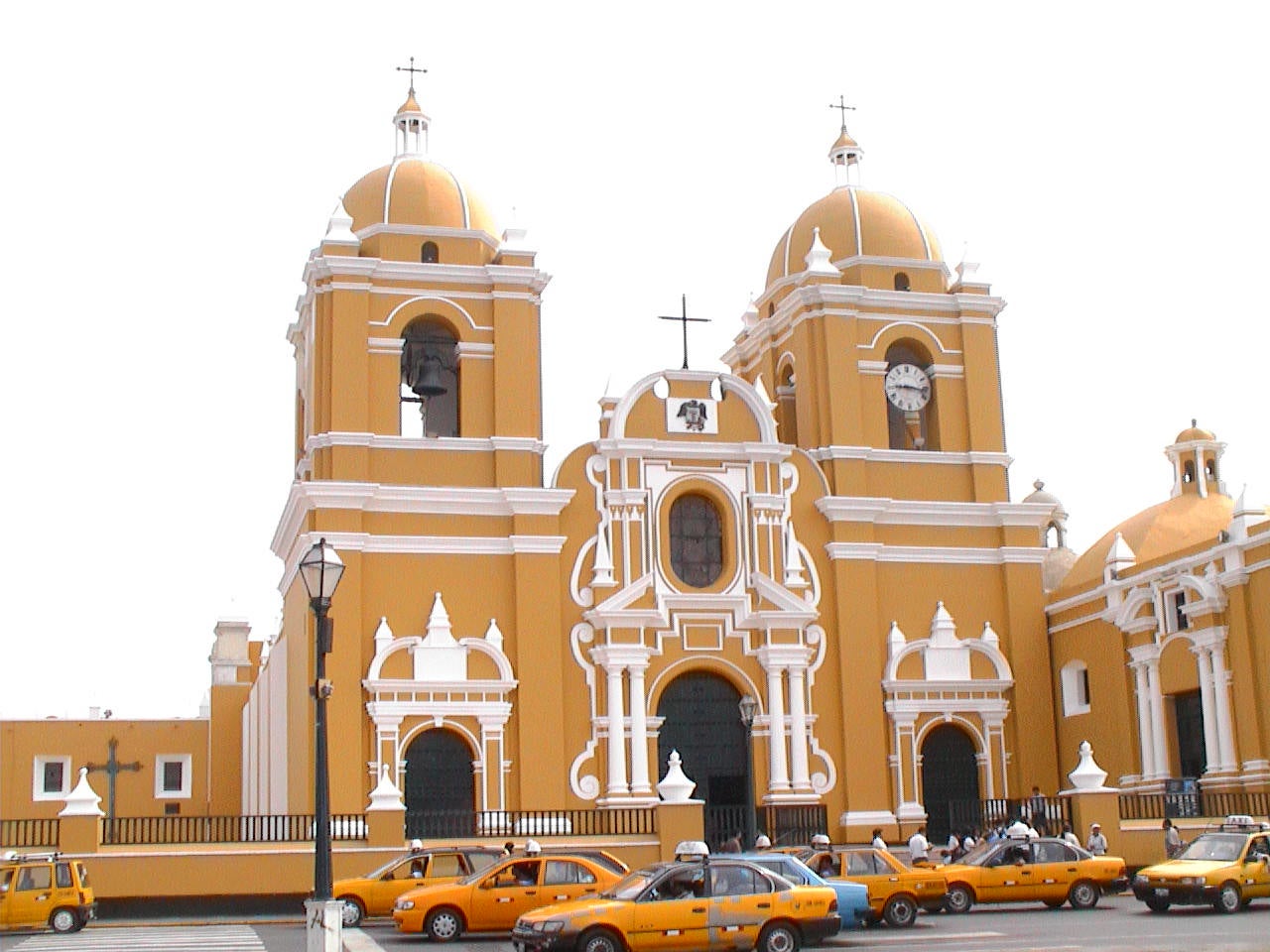 Get to know the Peruvian cities of churches. A huge picturesque city in Peru.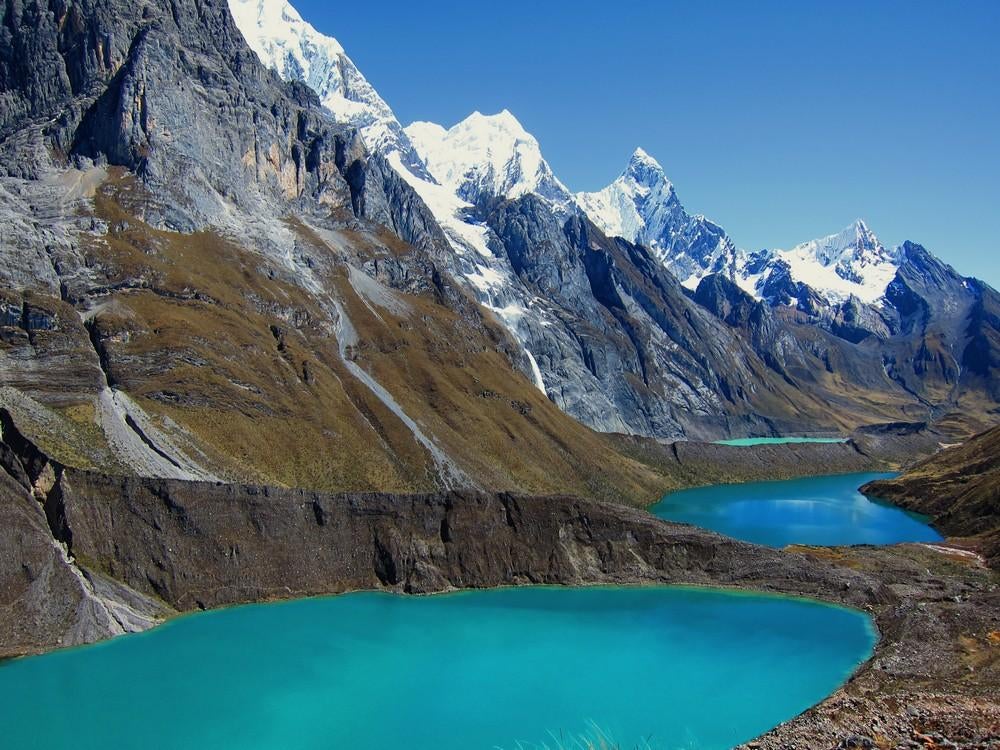 Travel inland and visit the world's second highest mountain range. There's a four day Santa Cruz trek to take advantage of here. 

Take in as much of the food, nightlife, and museums possible! You can enjoy a few days of rest here without breaking the bank.
Enjoy the stunning lake surrounded by sand dunes. Take advantage of the sand-sports. This place is unlike anything you've ever seen! Visit the local city of Ica, just next door.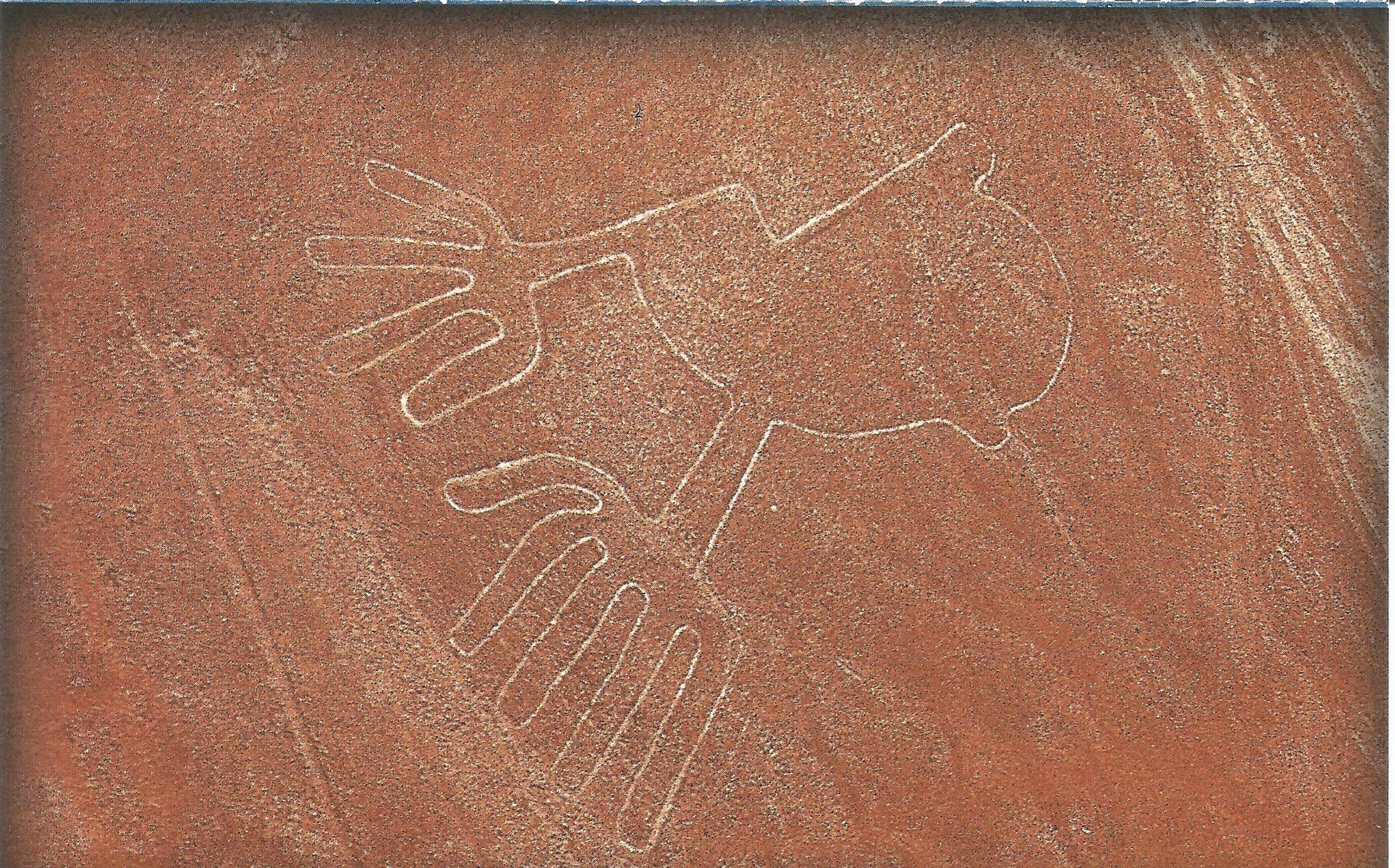 Head to the viewing station to see the ancient geoglyphs.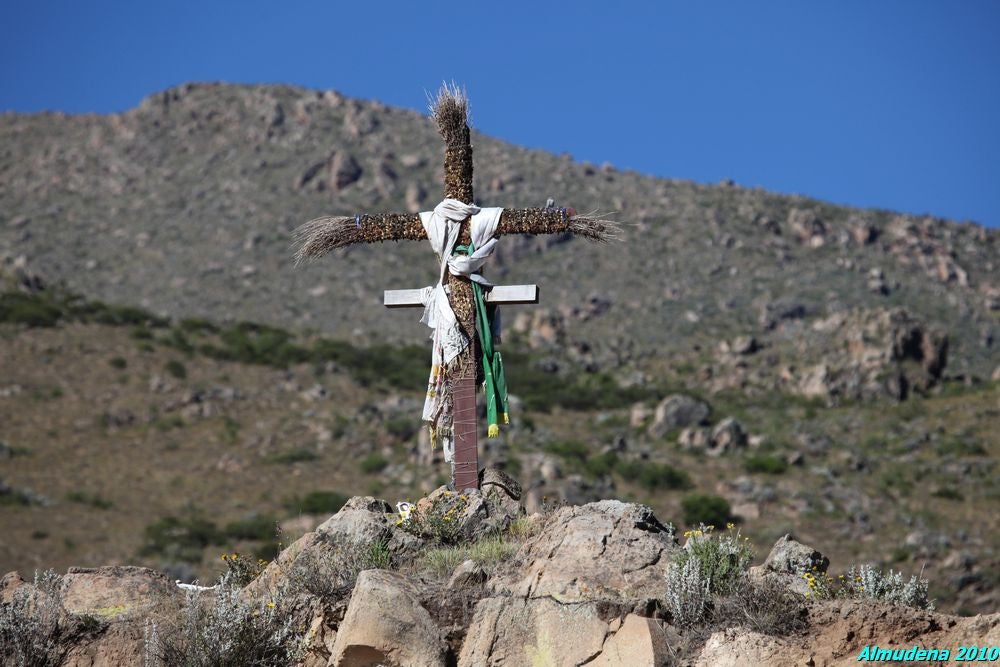 Known as the "White City" for its white-washed buildings. Squeeze a visit to Colca Canyon from here.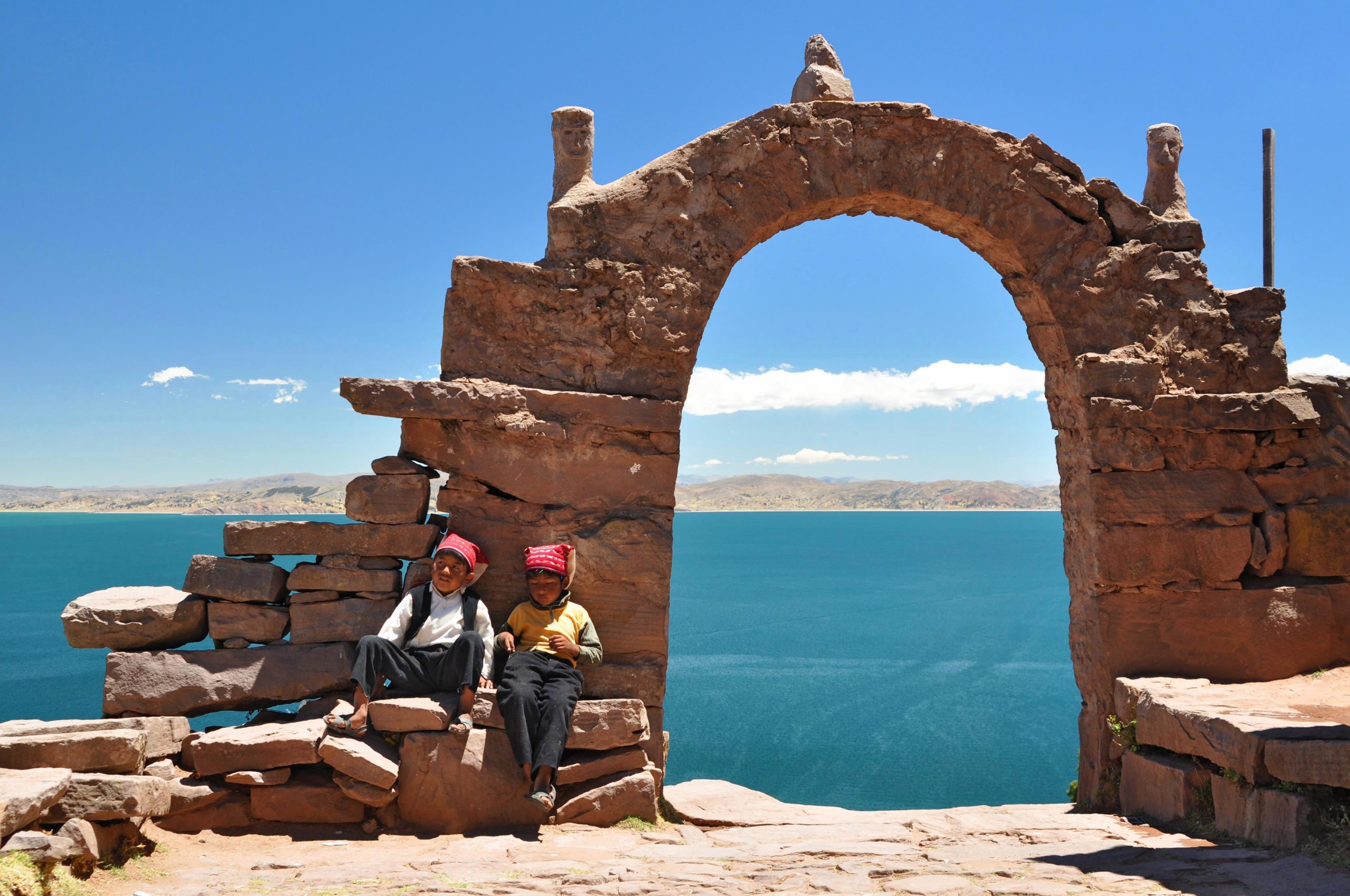 Explore lake Titicaca and see how the peruvian natives live.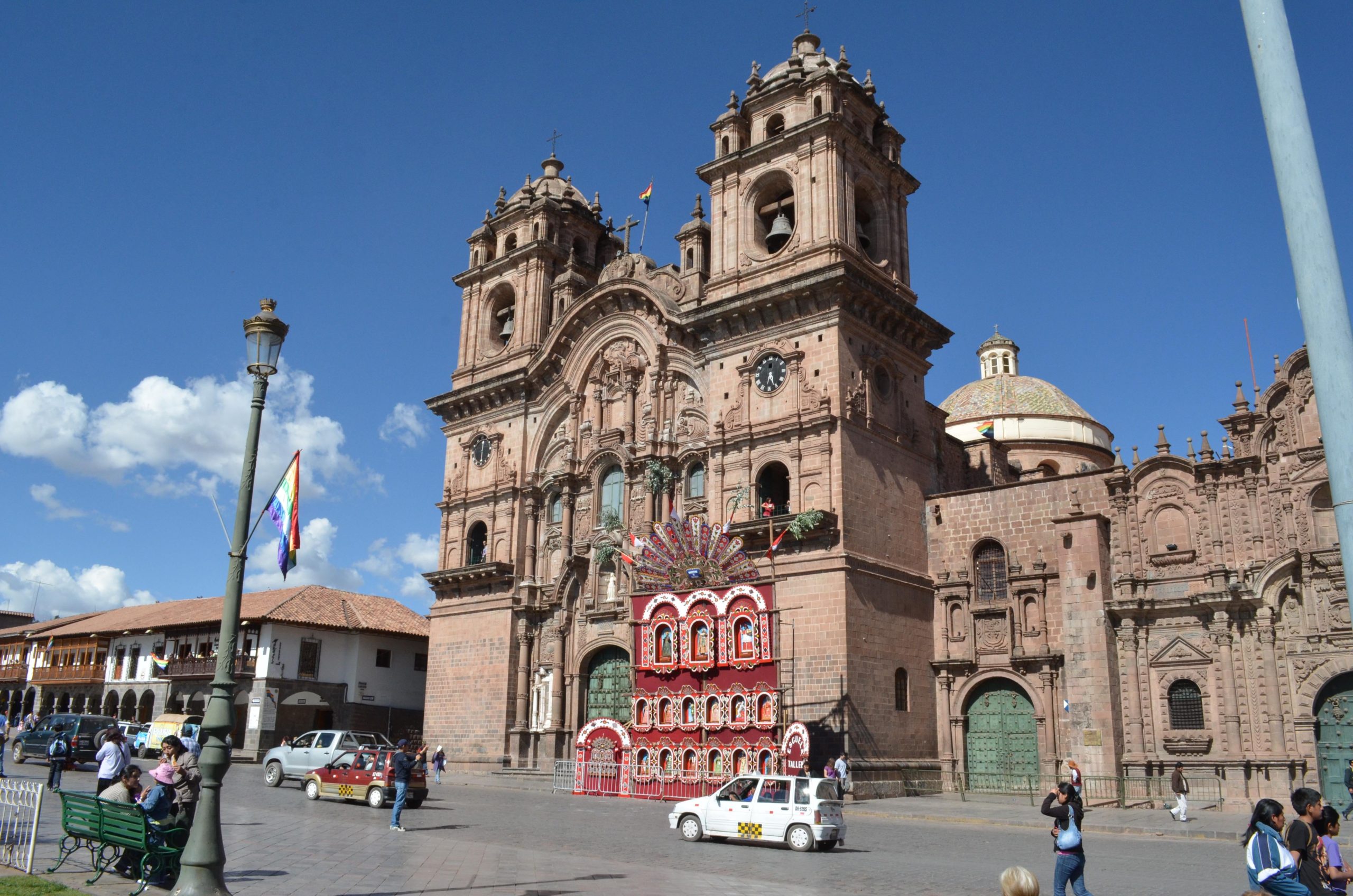 An authentic town that must be on everyone's bucket-list. After all it is the capital of the Inca Empire.
Safety for solo backpackers
It's normal to wonder if the country you're visiting is safe. Generally Peru is as safe as any country, but you should take the same precautions you would normally take while traveling. Always keep an eye on your belongings, and keep a lock handy. Petty theft is normal, but if you're careful you can avoid this. Counterfeit money circulates regularly in Peru, so make sure you're using bills in good condition to avoid any troubles with local authorities. Do research before booking any bus tickets to make sure the companies are legit. Keep your valuables hidden away. It's always a good idea to have a travel buddy, but if you plan on traveling Peru alone, stick to the most common destinations and trails.