From north to south, the Peruvian coast, is home to some of the world's most beautiful beaches. No matter what your travel itinerary looks like, you'll want to make room for some jaw-dropping views along the Pacific. Whether you're building sand castles or surfing some giant waves, here you'll find the best beaches in Peru.
Beaches close to Lima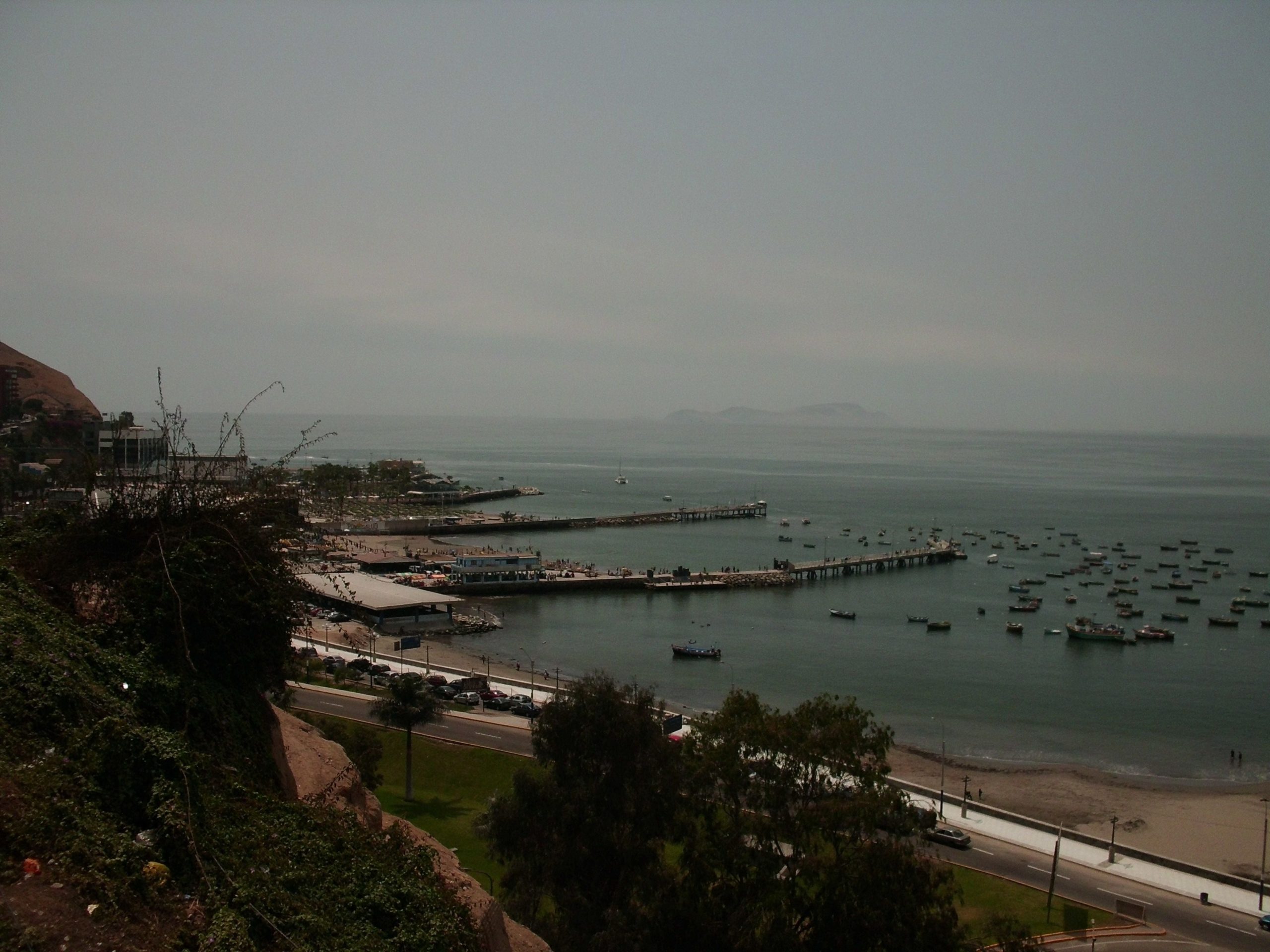 Miraflores & Costa Verde
Miraflores is a coastal district in the Province of Lima, known for its upscale shopping and attractions in the downtown area. Alongside this urban community is Costa Verde (Spanish for green coast). I know what you're thinking, a beach by the city? Hear me out. As the main tourist district, Miraflores offers parasailing over the cliffs, recreational parks, great restaurants, a large shopping center, and beautiful beaches along the 'malecón'; a boardwalk designed for entertainment. 
Paracas
Down in the southern coast of Peru you'll find an oasis. Inhabited by South American penguins, green turtles, flamingos, and countless wildlife, this beach town is a nature-lovers paradise. Test your balance in the sand dunes by sandboarding up and down the dry mounds. Famous beaches like La Mina, are hidden from above. This sandy, pleasant beach is surrounded by a desert, making it spectacularly unique. The cove protecting the beach turns the windy weather around, allowing for optimal tanning and warmth. 
If you're looking for a more picturesque shore look no further than Playa Roja (Spanish for red beach). Watch as the tide's roll back and reveals a deep red tone covering miles of land. This beach draws countless tourists every year just to snap a picture of this one of a kind environment. Be sure to bring your own food/supplies as there are no vendors nearby!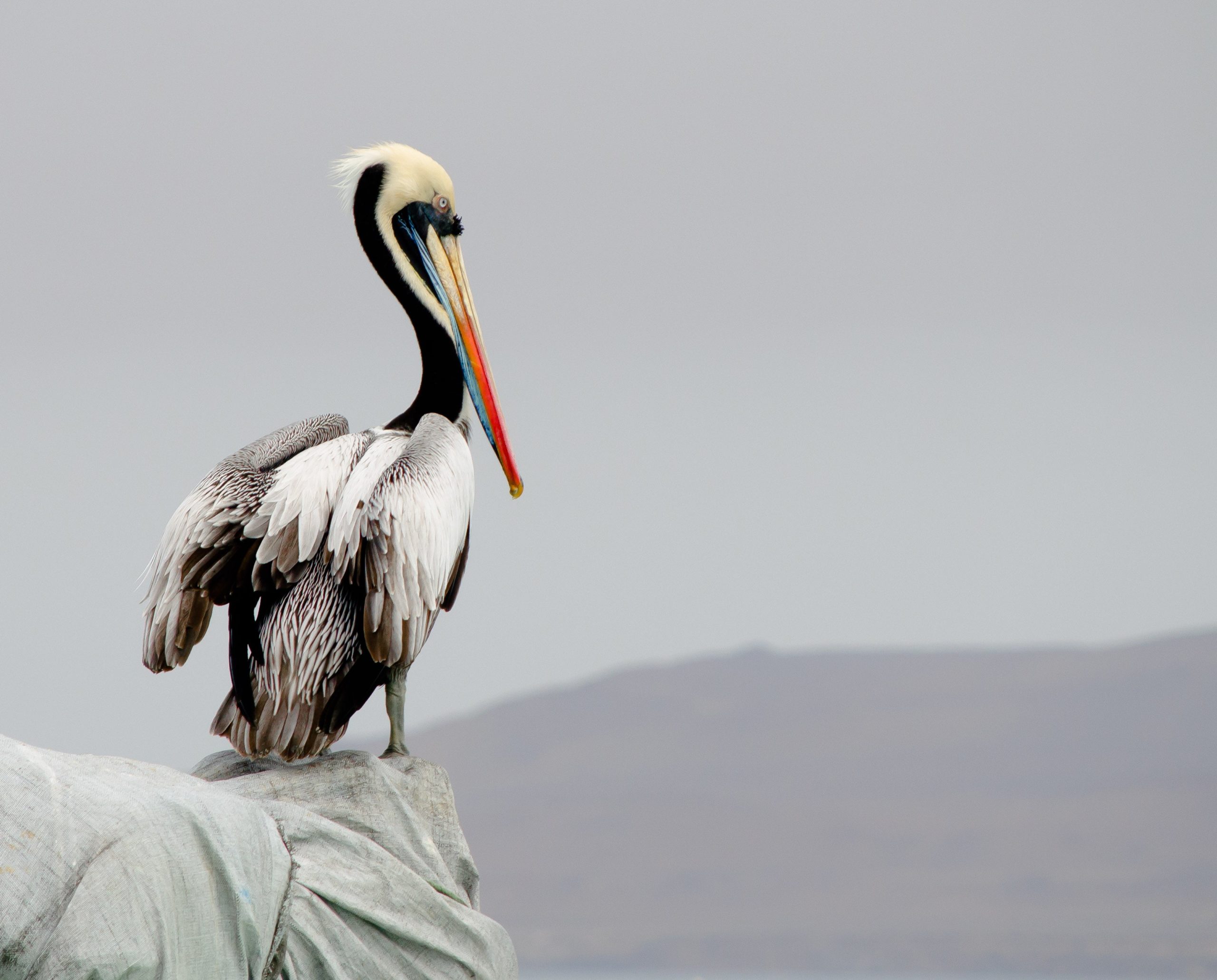 Mancora
On the northern Peruvian coast you'll find a piece of paradise tucked away. A marriage between cool currents from the south, and warmer, northern currents from Ecuador, creates one of the most exceptional beach towns in the southern hemisphere. Mancora is home to several beaches stretching along the crescent-shaped coast. Witness the turquoise water and gnarly waves, but don't be fooled; it might be up north, but Mancora is known for good weather all year round, making it a beach lover's dream.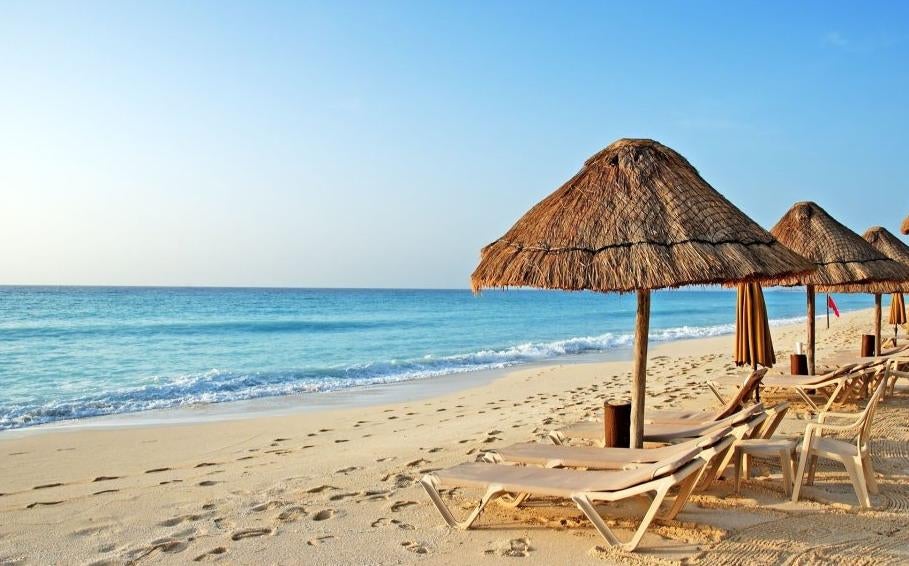 Beaches in Northern Peru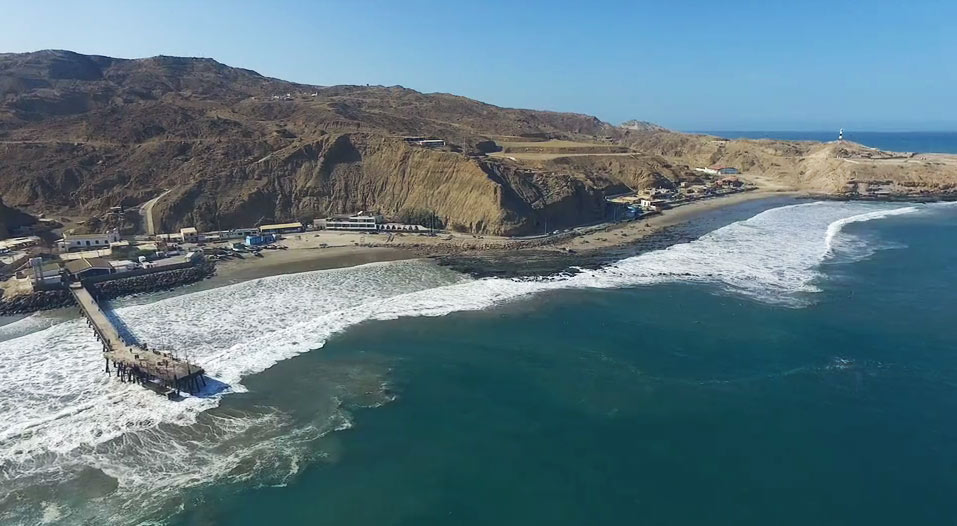 Cabo Blanco
It's been said that whenever there are big waves in Hawaii, those same big waves meet the beaches of Peru 5 days later. This is true in Cabo Blanco. A town renowned for wild waves, it's become a premier surfing destination, drawing pro surfers worldwide. Historically a fishing village, this northern seaside town was all the rave in the 50's and 60's; home to the large marlin fish, travelers and A-list celebrities used to flock to this port-town to celebrate this wonder. 
Punta Sal
Eighteen mi (29km) north of Mancora, a laid-back, peaceful experience awaits. Punta Sal is an alternative to the more populous beaches in the northern pacific. It's white sand beaches draw families each year. Known for fabulous food, perfect swimming conditions and all sorts of water activities from jet skis to horseback rides along the sandy shore.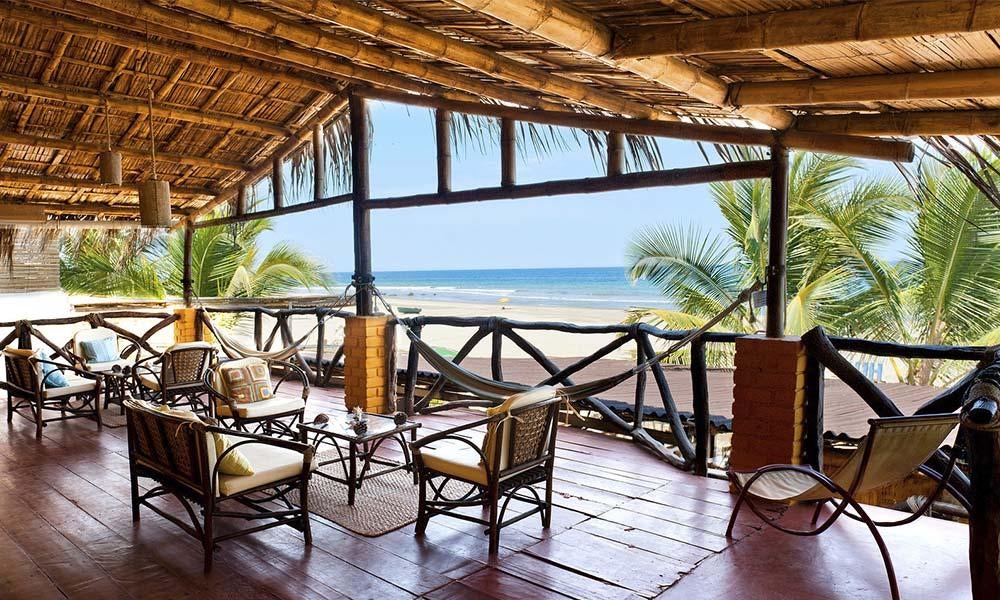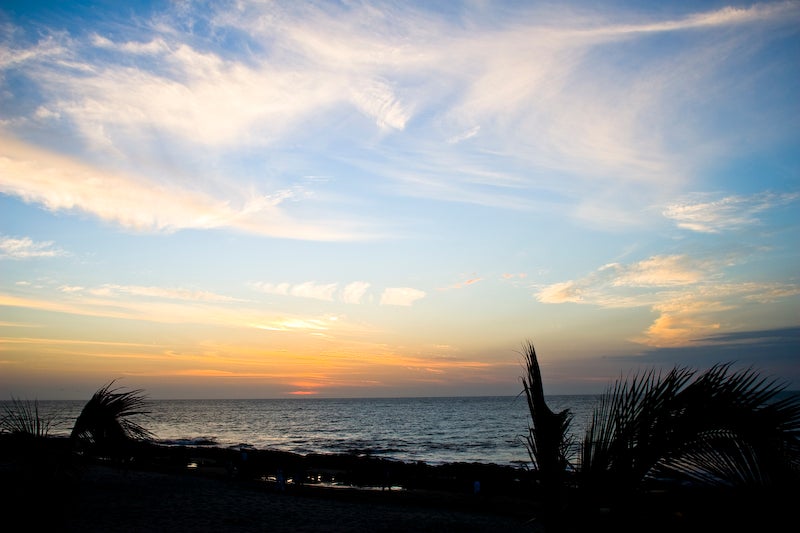 Las Pocitas
This beach is ideal for relaxing, letting the sea wash away any stress. 'Las Pocitas' refers to the natural pools formed by the rocky shore. These little pools are ideal for sitting and relaxing, allowing the water to shower you as they smash against the rocks. This is a great place to try kayaking or snorkeling in the crystal-like water. If you watch carefully, each day there's a show, you can see the different sized, colored fish swim along the water; a display of nature's work. The white sand and green vegetation surrounding the community, make it a grand escape from city life.
Huanchaco
A cool beach town splashed in colors, perfect for anyone who is looking to unwind and go with the flow (of the ocean). Here the locals do their own kind of surfing, using fishing vessels as they did centuries ago, but they keep this tradition alive today. Using boat-like crafts made of reeds, a type of grass, to catch local fish, you enjoy the famous ceviche, a fish dish prepared fresh each day.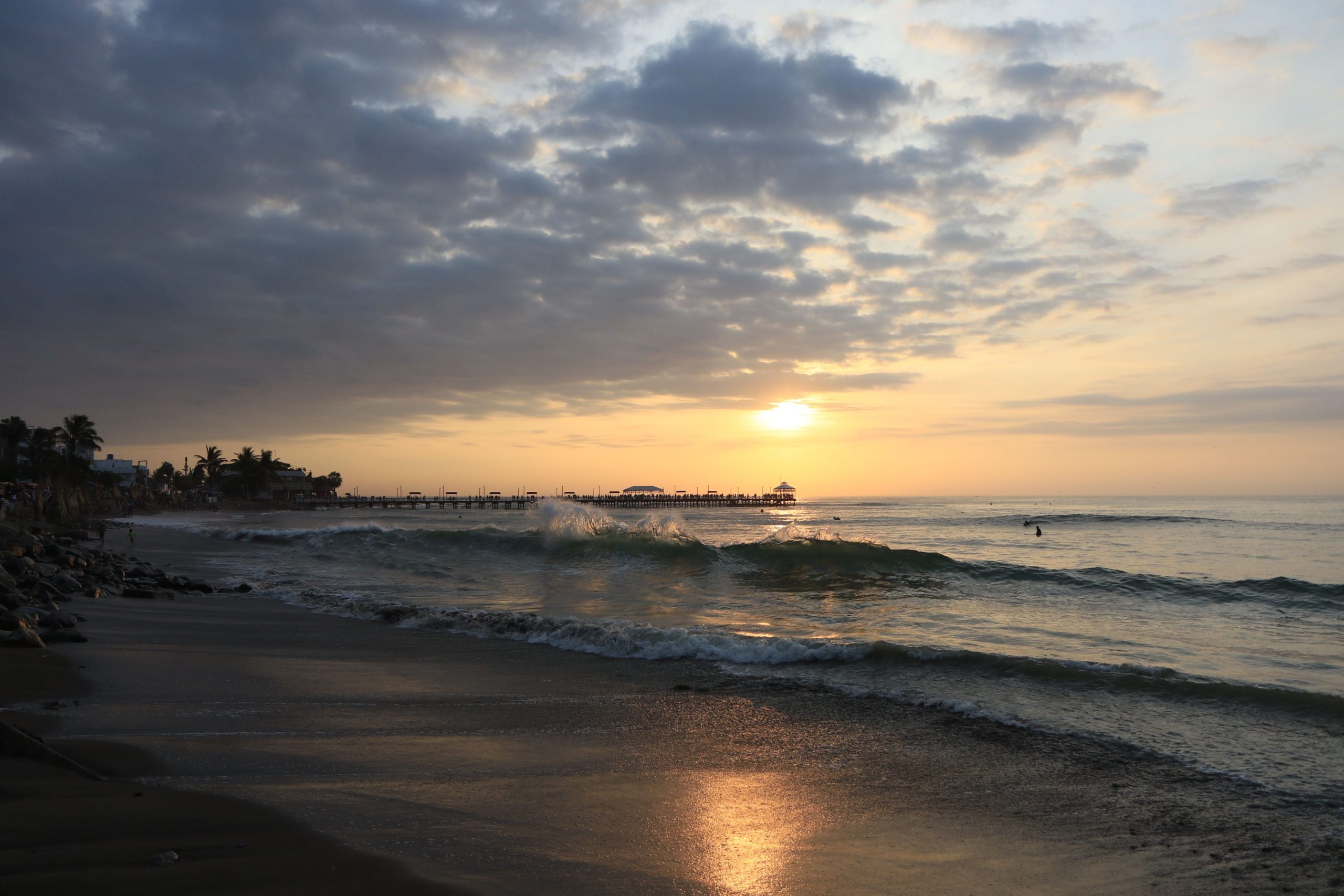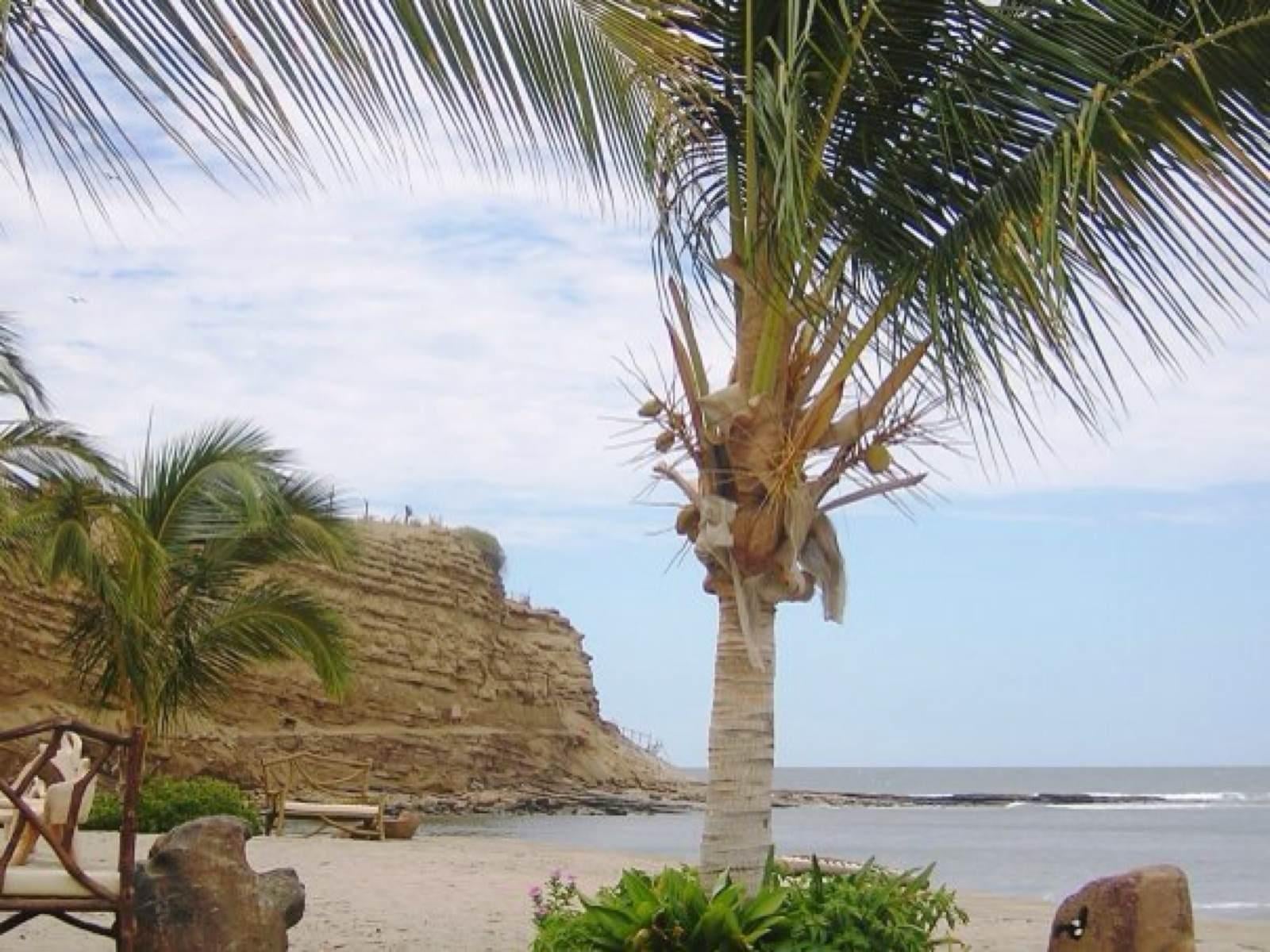 Los Organos & Vichayito
Imagine the Caribbean, but in the desert. The warm waters in this part of Peru offer some of the best seafood in the country, and the best waves. Considered one of the most abundant beaches in Peru, biodiversity thrives here, and it shows. Take a dip in the crystal-clear waters and swim alongside the native turtles. 
Zorritos
Located in the city of Tumbes, Zorrito has warm, clear beaches, fun, and sun. This is a great city for families to visit. You can take advantage of camping, and bonfires. The fine-sand beach stretches for miles, giving you space and time to practice fishing, diving, or a number of water sports. Come and learn how simple life can be by this coast, where it's never winter, and there are beautiful sunsets each day.