No vacation would be complete without a souvenir to bring home from your trip. Peru has some of the world's most unique products, from handmade textiles to local food produce. Here we will provide you with our recommendations on what to pick up and where to shop.
Top Products
Alpaca Clothing
No trip to Peru is complete without buying some Alpaca clothing: hats, scarves, sweaters, and ponchos are amongst the most common products purchased. Alpaca wool is extremely insulating, lightweight and non-allergenic. However, be careful, as although they might be advertised as real alpaca wool, it is possible that these products contain other synthetic fibers or blends.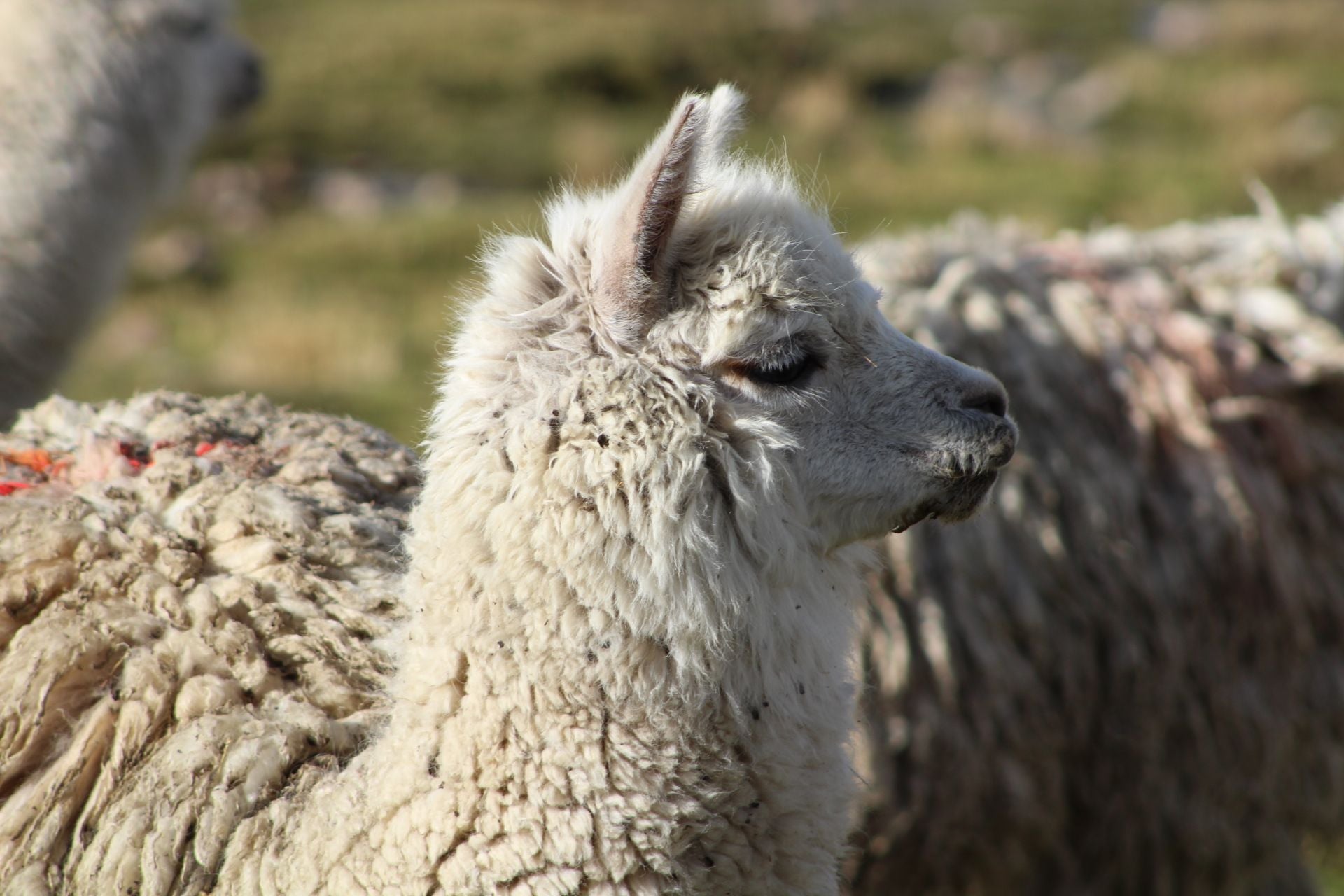 Silver and jewelry
Peru's large mining industry of copper, gold and silver makes Peruvian jewelry unique. Bracelets, earrings, necklaces, and rings are produced in abundance and have a deep connection with the land. Nonetheless, these precious metals have generated controversy as they are often mined illegally and in an environmentally unfriendly manner, so make sure of the origin of the jewelry before you purchase.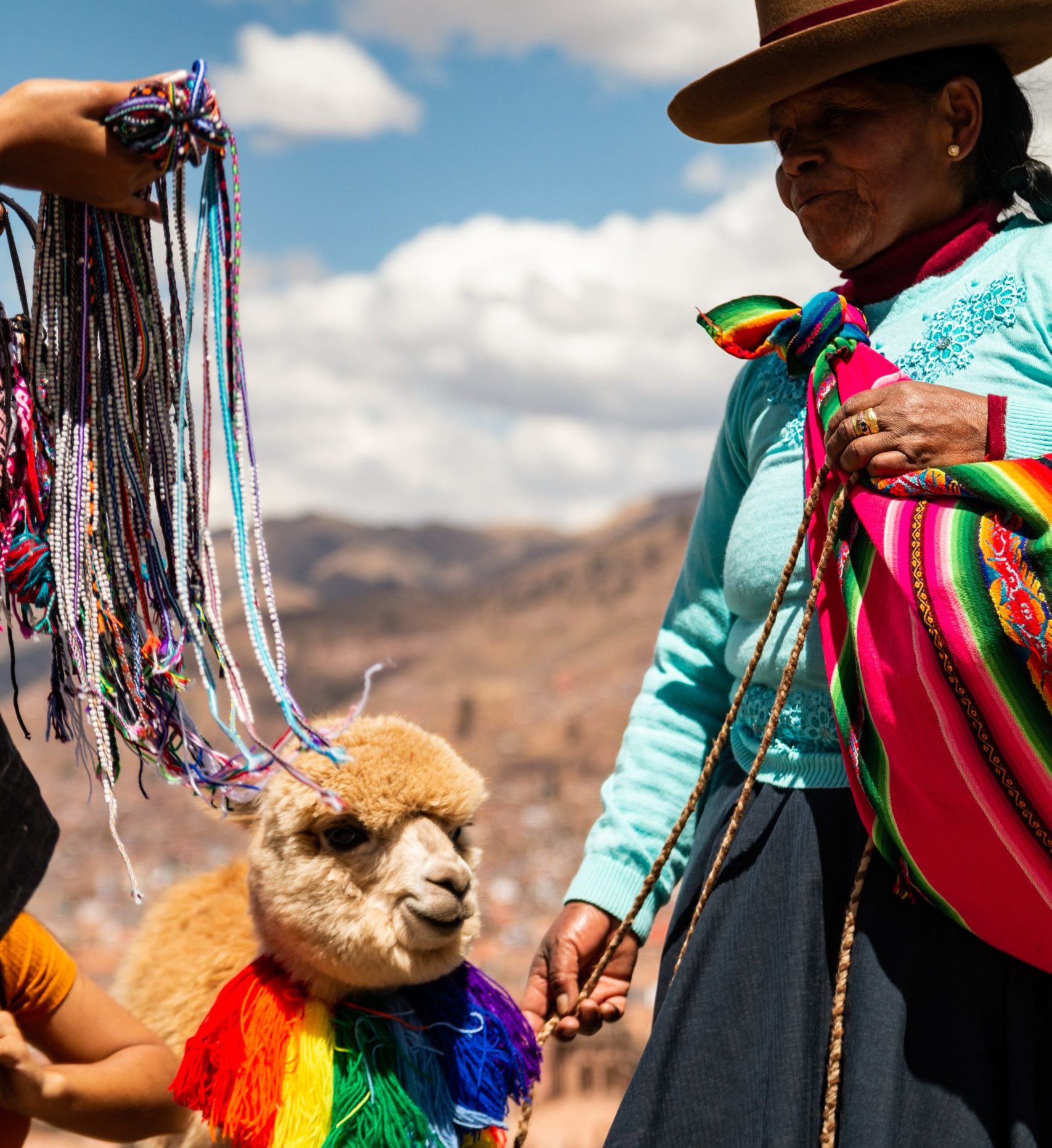 Coffee and cacao
Due to its ideal geographic location, coffee growing is favorable to Peru's mountainous terrain and has become one of Peru's largest export products, making Peru a big player in the international coffee market. Farms at lower altitudes produce coffee with mild acidity and medium body, whereas higher altitude farms are attributed to a rich floral sweetness and slightly acidic taste.
Peru is known as the land of chocolate and produces high-quality products. Peru is the second-largest producer of organic chocolate in the world. Local chocolate is known for its variety, with milk, dark and white chocolate all widely produced. Amongst some of the most popular brands, some prize-winning, are Maraná, Amazona Chocolate, Amazona Chocolate, Cacaosuyo, and Dreams of Eva.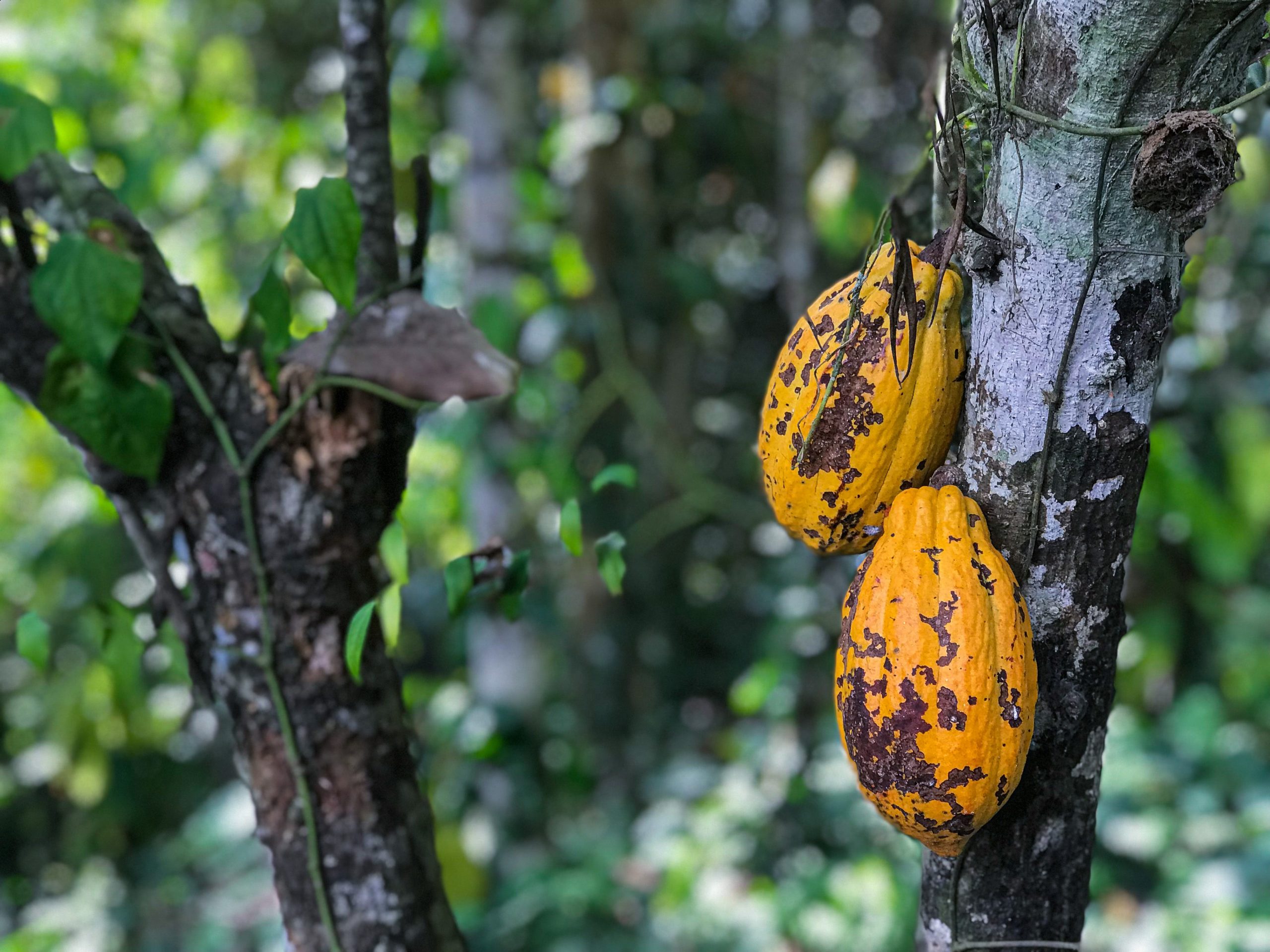 Traditional souvenirs from Peru
Returning home from Peru without having bought a traditional souvenir is rare. Handmade crafts and textiles are made with local products, and the variety of geometric patterns and colors are special. Andean textiles such as blankets, rugs, tablecloths, and rucksacks are popular amongst tourists, and can be used to decorate your own home or give as a gift.
Ponchos, scarves, and ear flipped beanies known as chullo hats, can be bought as gifts or even be useful for your trip as they will help with the unpredictable rain showers and chilly Andean nights. Handmade objects, such as clay bowls designed with Inca patterns, are a nice way to bring home part of the local history and culture. Other smaller souvenirs include Alpaca keyrings, Pucará bulls, friendship bracelets and Inca crosses.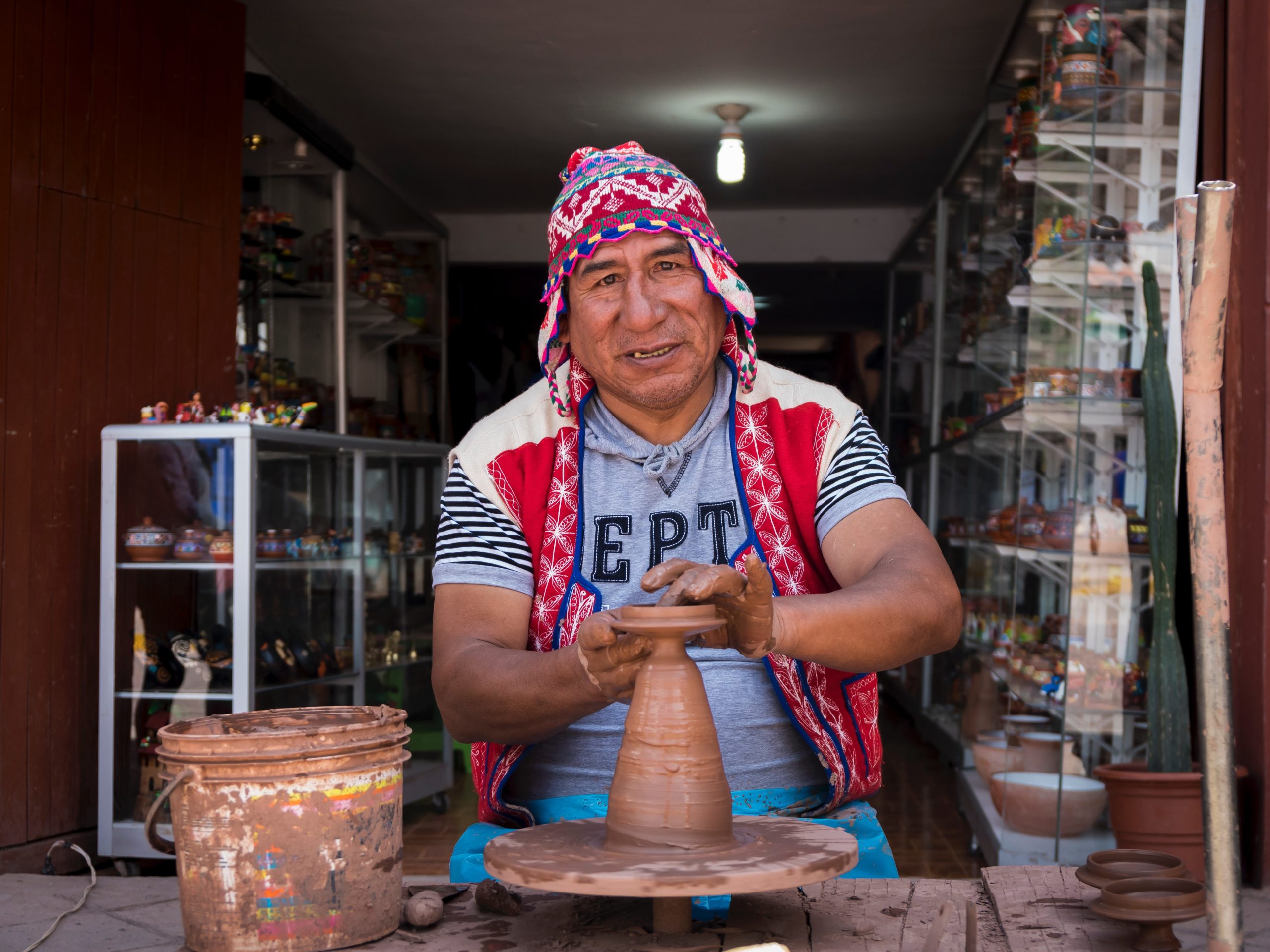 Where to shop in Cusco
The neighborhood of San Blas is at the heart and soul of Cusco and is famous for its high concentration of artists and craftspeople, as well as workshops where famous works are displayed.
The Mercado de San Pedro, or Saint Peter's market, is located in the old part of the city. This market is characterized by the groups of locals and tourists who come to purchase both fresh food products and crafts from the 1800 stalls.
The Wanchaq market, named after the district in which it is located, is one of the biggest in the city of Cusco and specializes in fresh fruit and vegetables, cheese, and meat, as well as clothes and kitchen utensils.
Where to shop in Lima
Shopping in Lima is an unforgettable experience, with so many local stores, markets, and shopping centers. Jockey Plaza is the largest shopping center in Peru with nearly 500 local stores as well as boutiques. The Larcomar shopping center is famous, not only for what it has to offer inside, but perhaps even more so for its location on the cliffs overlooking the sea.
El mercado indio, or Indian Market, is one of the most famous markets in Lima. Located in the heart of the Miraflores district, it is a paradise for souvenirs. The building is a series old arcades, each selling traditional Peruvian crafts and cuisine. Most items can be bought at a recent price. However, as with all markets, we recommend you shop around for a bargain first. The Surquillo market is a gastronomic hotspot with a vast range of local produce as well as kiosks for dining. The Gamarra market, unlike the others listed, is solely dedicated to the sale of clothes and textiles and is one of the busiest in the city. This market is frequented by locals for all types of clothing, so searching for typical souvenirs may be difficult.